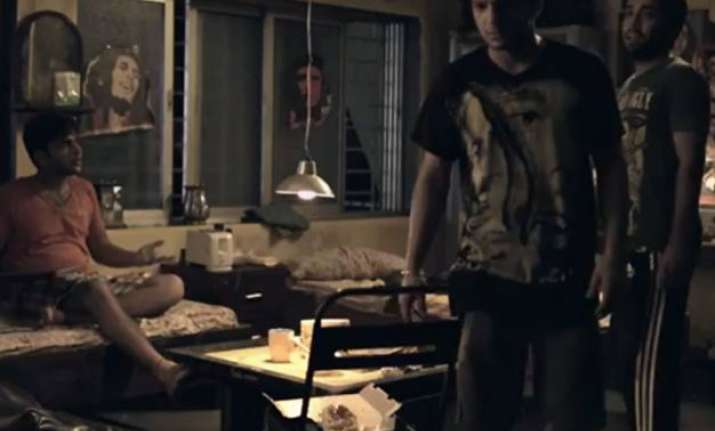 Seeing these 3 guys getting desperate for this Hyderbadi 'Maal', will leave you empathizing with them!
When these 3 roommates decided to get 'Maal' from Mukhtar Bhai late one night, they wouldn't have imagined it could turn out to be such a dangerous task. But what happened next will blow your mind off.
The video by MTV India features 3 roommates, making a call late night to arrange for a banned stuff, the two men on either sides of the phone decide to close the deal on the Hyderabadi 'Maal'. The endless wait comes to an end with both exchanging packets on a stranded road.
But the story doesn't end here, these men were so desperate to use this banned substance that the fear could be clearly seen on their faces throughout the video.
Watch video to find out, what exactly happened next: