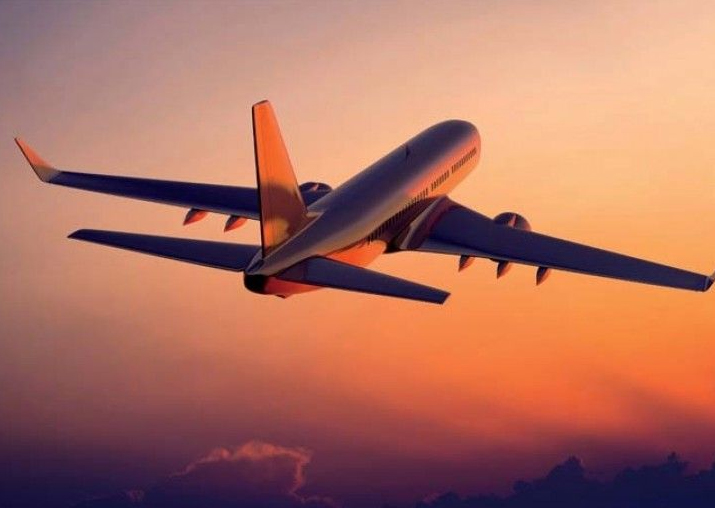 The year 2017 saw Indians travelling more frequently than before, fuelled by affordable airfares and hotel rooms besides ease of booking combined with enhanced technology, says a survey.
Besides, inbound travel increased during the year with spike in medical and wellness travellers from neighbouring destinations of Bangladesh, Nepal and Bhutan as also with the government extending e-visa facilities to a large number of countries, the survey by online travel portal Yatra.com noted.
Stating that mobile commerce has gained momentum, the survey said mobile booking jumped 35 per cent since last year.
"A key factor that has driven this growth is affordable data and online travel agents (OTAs) focus on delivering a seamless travel booking experience via their mobile interface," the survey said.
Highlighting the upcoming travel trends, the survey said homestays is a rapidly growing segment in the country and this year has seen more number of people exploring homestay options especially in places like Goa, Kerala, Coorg and Pondicherry.
Furthermore, the survey said adventure trips have become the new trend for the youngsters with more people choosing self drive option.
"With better roads and highway connectivity, the young population is opting for road trips. Self-drive holidays have seen an upsurge with todays travellers wanting to explore more about their travel destinations," it added.