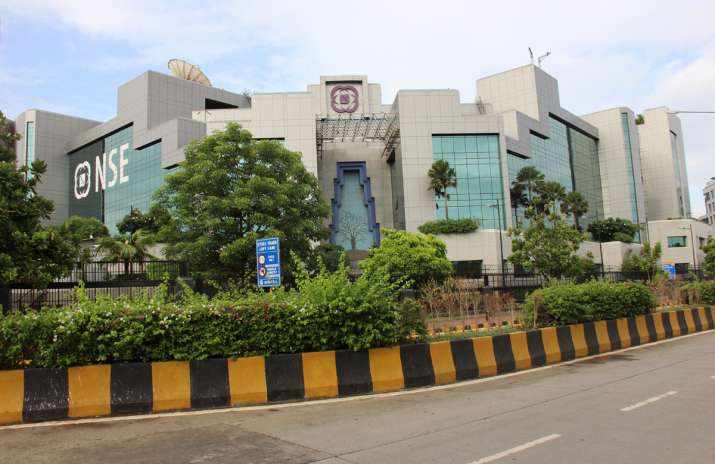 It was a trail-blazing show by stock markets on Wednesday after the Nifty bolted past 10,400 for the first time and the Sensex hit yet another record 33,500 on the back of India's jump on Ease of Doing Business list. 
India went up by 30 notches to 100 on the World Bank ranking, released yesterday. 
Also, eight core sectors growing to a six-month high of 5.2 per cent in September and positive leads from global market made investors bolder. 
The 50-issue Nifty crossed the 10,400-level for the first time by gaining 96.60 points, or 0.93 per cent (at 10:35 am), to trade at a fresh life-time high of 10,431.90, surpassing its previous intra-day high of 10,384.50 touched on October 30. 
The benchmark BSE Sensex too climbed 364.76 points, or 1.10 per cent, to trade at new record of 33,577.89 (at 10:35 am), breaking its previous such reading of 33,340.17 reached on October 30. 
Reflecting the market's bullish mood, all the sectoral indices led by banking and FMCG were trading in the positive zone.
Big gainers included Bharti Airtel, ICICI Bank, Axis Bank, SBI and Reliance Industries. 
Hong Kong's Hang Seng was up 0.66 per cent while Japan's Nikkei rose 1.42 per cent in their early trading. Shanghai Composite edged up 0.28 per cent. 
The US Dow Jones Industrial Average ended 0.12 per cent higher on Tuesday. 
(With PTI inputs)