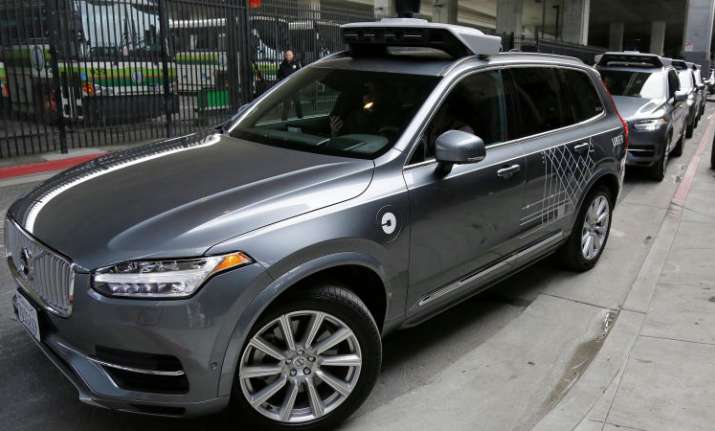 Uber has removed its self-driving cars from the roads following what is believed to be the first fatality involving a fully autonomous car, a CNN report stated.
The report mentioned that a self-driving Uber SUV struck and killed a pedestrian in Tempe, Arizona, Sunday night, according to the Tempe police. The department is investigating the crash, it added. 
As per the report, driver was behind the wheel at the time.
"The vehicle involved is one of Uber's self-driving vehicles," the Tempe police said in a statement. "It was in autonomous mode at the time of the collision, with a vehicle operator behind the wheel."
Autonomous mode means the car is driving on its own. During tests, a person sits behind the wheel as a safeguard.
Uber is conducting tests of autonomous vehicles in Arizona, Pittsburgh, Toronto and other areas. Uber said it has stopped testing the vehicles throughout the United States and Canada.
Uber said it is "fully cooperating" with local officials. "Our hearts go out to the victim's family," Uber said in a statement.
The report said that the National Transportation Safety Board is launching an investigation.