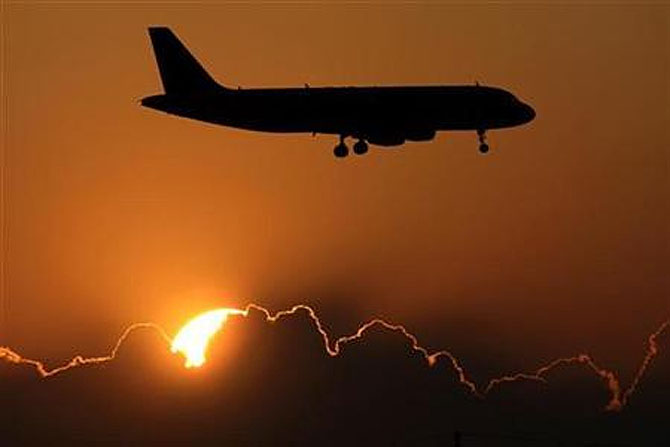 The ridiculously high amount charged by airlines for ticket cancellations may soon end with the government asking airlines to roll back the Rs 3,000 fee and set it at a reasonable amount.
Civil Aviation minister Jayant Sinha said the government is of the view that the cancellation charges are on the higher side, sometimes even more than the price of the ticket itself. He was referring to the Rs 2,500 cap on flight tickets under its flagship UDAN scheme.
"These cancellation charges need to be brought back into balance," Sinha told TOI, adding that he has ordered a review of the high amount being charged by airlines.
Some airlines have recently increased the cancellation charges to Rs 3,000, prompting the government to check this practice. Airlines have in recent past hiked several other charges that include fee for baggage in excess of 15kg on domestic flights.