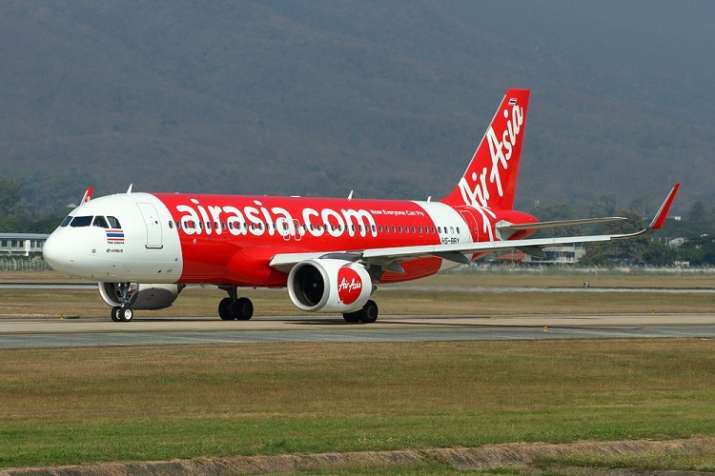 Low-fare airline AirAsia India Limited on Wednesday appointed Sunil Bhaskaran, vice president (corporate services) at Tata Steel Ltd, as its new managing director and chief executive officer.
The airline is also restructuring its board, with AirAsia group CEO Tony Fernandes and deputy group CEO Bo Lingam stepping down. According to reports, the airline is likely to  get Banmali Agrawala, who heads Tata group's defence and aerospace business, as chairman, replacing S Ramadorai.
The restructuring implies the Tatas will manage the AirAsia India operations. This is for the first time that the airline's top appointments are being done without consulting Fernandes. Tata Sons and Tony Fernandes-owned AirAsia Bhd hold a 49 per cent stake each in the airline, while the remaining 2 per cent is held by Tata veterans S Ramadorai and R Venkataramanan.
The change in the administrative structure comes in the backdrop of the Central Bureau of Investigation (CBI) on 29 May raiding the offices of AirAsia India, after filing a complaint against Fernandes and others on 28 May, for allegedly lobbying the government for overseas flight permits and violating rules that prevent foreign airlines from controlling Indian operators.
CBI's first information report (FIR) said that the violations occurred from 2013 to 2016, before the government eased restrictions on Indian airlines starting overseas flights in June 2016.
AirAsia India has in a statement denied any wrongdoing and said it had co-operated with all regulators and agencies to present the facts.
AirAsia India, which started operations in June 2014, has 19 aircraft in its fleet and plans to begin international operations soon. However, since its inception, AirAsia India has seen frequent top-level churn, including the exit of two chief executive officers and three chief commercial officers.