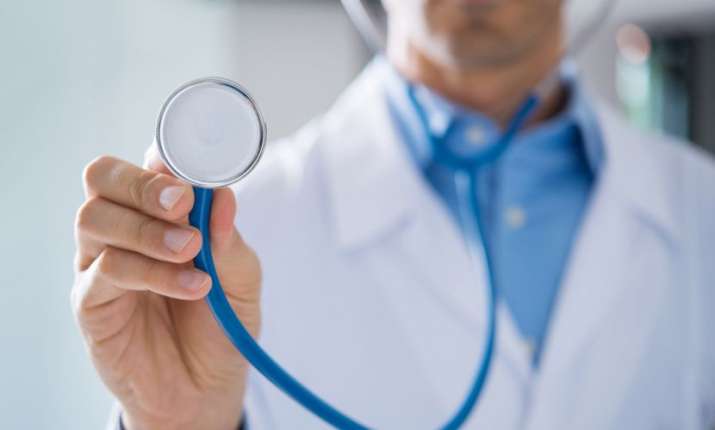 With an increasing competition in the health insurance segment, insurance companies are offering innovative products and value-added benefits to attract and retain customers. The question here is - should you consider opting for value-added benefits in an effort to enhance your health insurance coverage? The answer depends on your health insurance needs. That is why, it is important to check your current health condition, know your family medical history, and assess your health insurance needs for the present and the future.
Although life insurance is more popular than any other kind of insurance in the country, the health insurance sector has seen a significant growth over the years. It's not surprising, especially given the steady rise in healthcare costs and the number of lifestyle diseases. Due to the current medical climate, health cover has become a necessity for all. From individual and group health insurance policies to senior citizen health insurance plans and maternity benefit covers, there are various types of health insurance policies available in India.
Here are some value-added benefits offered by health insurance providers to enhance your base coverage:
● Some insurance companies have a wellness programme wherein the policyholder or insured member is awarded some reward points for maintaining an active lifestyle. The main purpose of such a programme is to encourage good health and discourage claims. Customers will eventually develop a healthy lifestyle which includes exercise and balanced diet. Quitting harmful habits such as smoking and drinking can result in you obtaining a higher number of reward points. These points can be used to reimburse medical expenses that aren't covered under the policy such as dental treatments and consultations.
● Regular health insurance policies don't offer health cover for AYUSH treatments which includes Ayurveda, Yoga, Unani, Siddha, and Homeopathy. However, some health insurance providers offer AYUSH benefit under a regular health insurance policy as a value-added benefit. Yoga, Naturopathy, Ayurvedic, and Homeopathic treatments are beneficial for those who suffer from chronic illnesses and lifestyle diseases. Some patients are allergic to modern medicine/allopathic drugs and therefore opt for AYUSH treatments. For these people, the AYUSH benefit cover offered by health insurance companies will be beneficial. Keep in mind, the AYUSH benefit comes with a sub-limit and the treatment has to be taken at a facility recognised by the insurance provider. The government hospital where the insured member receives treatment has to be accredited by National Accreditation Board of Health or Quality Council of India.
● Another type of value-added benefit is the second opinion benefit. In order to ensure you are receiving the best healthcare treatment possible, second opinion for any illness is crucial. Some health insurance companies provide insurance cover for a second opinion sought from another doctor. Depending on the second opinion, you can decide on the course of action with regards to treatment or surgery.
● When you are overseas on a business trip or a family vacation, if you experience a medical emergency that requires medical evacuation, then you can opt for a medical evacuation benefit cover offered by a few health insurance companies. Medical evacuation or repatriation benefit is available up to the sum insured amount and for certain foreign countries.
● In the case of a family floater plan, it is easy to exhaust the sum insured quickly during the policy term. Especially, if one of the insured members is an elderly person with a chronic illness. Some health insurance companies offer a sum insured restoration cover wherein once the sum insured is fully exhausted, the amount will be restored so that you don't run out of coverage when you need it the most. This is an alternative to purchasing a super top-up plan which is not only expensive but also involves additional documentation.
● Similar to that of a No-Claim Bonus in motor insurance, for every claim-free policy year, some health insurance providers offer a cumulative bonus to the policyholder/insured member. The cumulative bonus can be 10% to 100% of the sum insured. With a high sum insured, you can be sufficiently covered against any medical expenses incurred during the policy term. This value-added benefit is not a cost-effective alternative to a super top-up plan but it can be considered an additional coverage.
In conclusion, when you choose a health insurance provider, select one that offers value-added benefits to enhance your health insurance coverage. Depending on your insurance needs, you can opt for one or more value-added benefits.