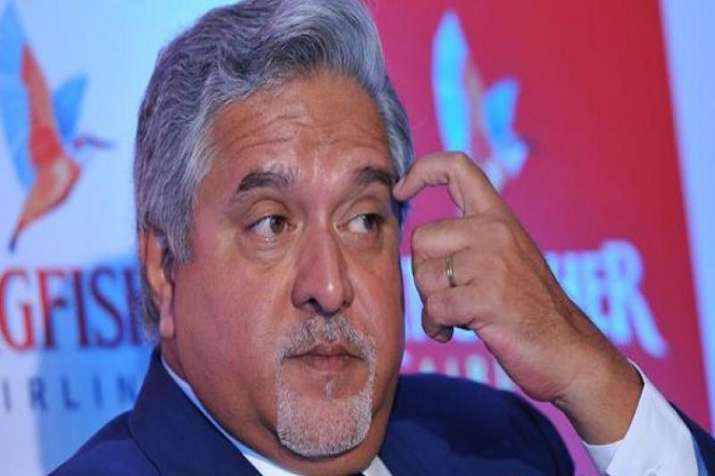 Markets regulator Securities and Exchange Board of India(SEBI) on Friday imposed a three-year ban on the liquor baron Vijay Mallya for illegal fund diversions at the United Spirits Ltd. Besides, the watchdog has imposed a one-year ban on two former company officials -- Ashok Capoor and P A Murali. 
Through an interim order in January 2017, the regulator had barred Mallya and six former officials of United Spirits, including Capoor and Murali, from the securities markets in the case related to illegal fund diversions. 
In a 38-page order, SEBI said it has banned Mallya for three years from the securities market. He has also been barred from "holding position as director or key managerial person of a listed company for a period of five years", it added. 
Capoor and Murali have been restrained from holding directorship or key managerial positions for one year. 
"In the context of diversion of funds perpetrated in a listed company by way of dubious and concealed financial statements/ projections or false books of accounts, it is inevitable that SEBI should step in and take appropriate action..," SEBI Whole Time Member G Mahalingam said in the order.
Mallya left India for the United Kingdom in 2016, after being pursued by banks who are seeking an estimated Rs 9,000 crore in repayments. Even the investigative agencies are wanting to question him about alleged money laundering. India has been seeking to extradite him from the UK. Mallya has consistently denied any wrongdoing and said he's worried that he may not get a fair hearing in India.