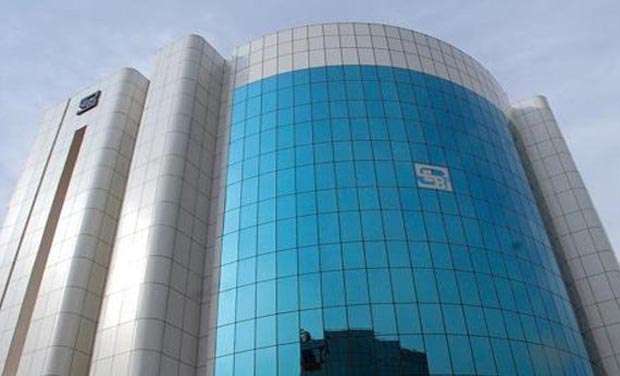 Securities and Exchange Board of India (Sebi) has imposed Rs 5 lakh fine on Vital Communications and its four directors for failing to provide information sought by the markets regulator regarding preferential allotment of shares.
"A penalty of Rs 5 lakh is imposed jointly and severally" on Vital Communications Ltd (VCL), its four directors, Manoj Kumar, Shyam Sunder Sabharwal, Kalpana and Roop Singh, Sebi said in an order dated August 30.
The regulator observed that VCL had allotted shares on preferential basis to its 15 associated entities during December 1999 and VCL had used its own money to finance the said preferential allotment. Sebi also noted that VCL came out with several fraudulent corporate announcements of positive nature during April-May 2002 and during the same period preferential allottees offloaded their shares in the market.
To determine the amount of preferential allotment funded by VCL, Securities and Exchange Board of India (Sebi) had sent summons to the entities for providing information regarding bank account statements related to VCL, its promoters and directors, preferential allottees on several occasions in 2016, the regulator said.
However, the entities failed to provide required information to Sebi and "hampered the investigation process" and thereby violated Sebi norms, regulator noted. Accordingly, a fine of Rs 5 lakh was imposed on them.