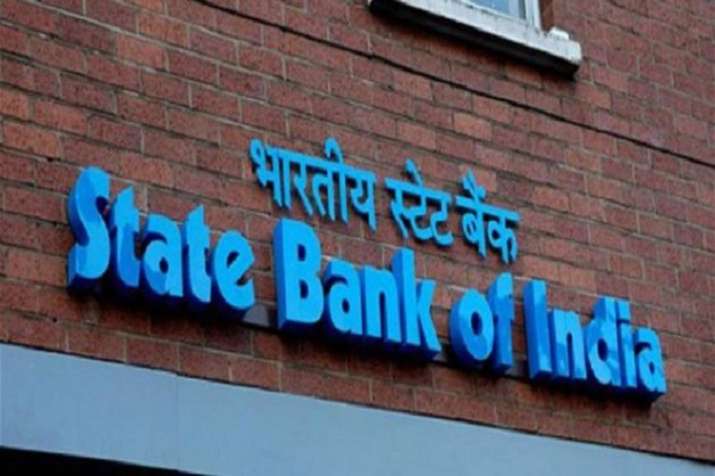 The State Bank of India (SBI) revised its fixed deposit (FD) interest rates on Monday. The revised rates are effective immediately as the country's largest lender has hiked the interest rates by up to 10 basis points.
The new interest rates are applicable on retail deposits below Rs 1 crore.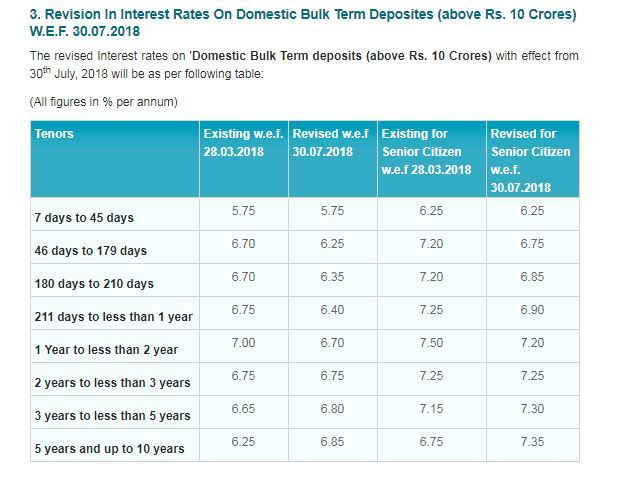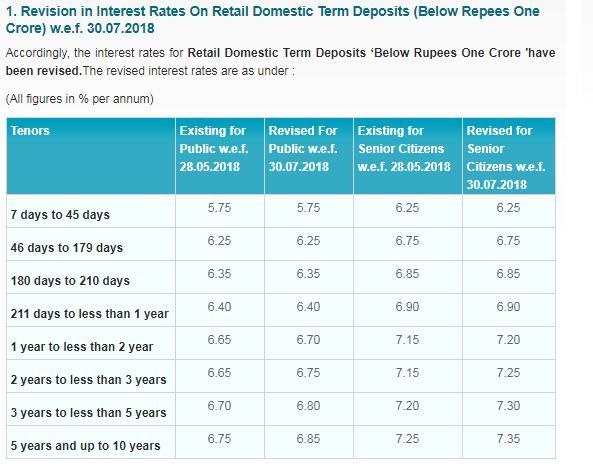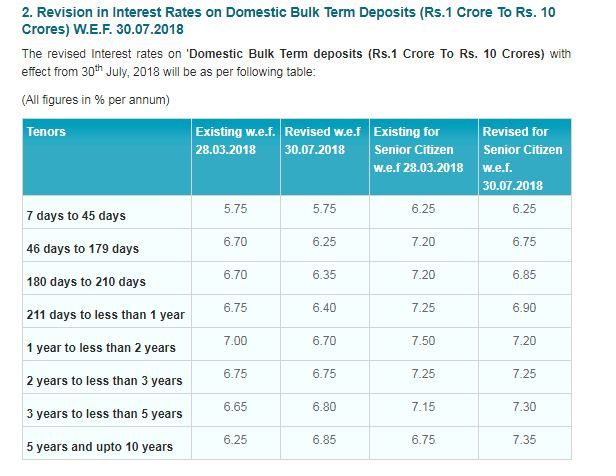 The revision in fixed deposit interest rates by SBI comes ahead of Reserve Bank of India's third bi-monthly policy review, which is scheduled to be released on August 1.