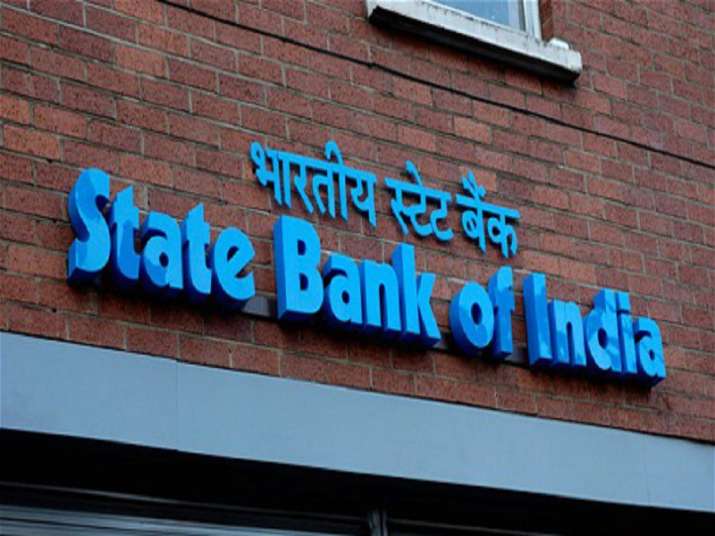 State Bank of India (SBI) on Monday said it has lowered minimum balance requirement for savings account in metro cities to Rs 3,000 from the current Rs 5,000. Pensioners and minors are exempted from minimum average balance requirement, the SBI said.
The SBI said that it has decided to treat the metro and urban centres in the same category.
"The requirement of MAB in metro centres stands reduced to Rs 3,000 For non-maintenance of Monthly Average Balance (MAB), the charges have also been revised downward ranging from 20 per cent to 50 per cent across all population groups and categories," a SBI statement said. 
The charges at semi-urban and rural centres range from Rs.20 to Rs 40 and at urban and metro centres from Rs 30 to Rs 50, it said. 
The revised MAB requirement and charges will become applicable from the month of October 2017. 
Earlier, in the metros, the bank was charging Rs 100 plus GST if the balance fell below 75 per cent of the MAB of Rs 5,000. If the shortfall was 50 per cent or less, the penalty charge was Rs 50 plus GST.
Any shortfall in maintaining minimum average balance in rural areas was attracting a penalty in the range of Rs 20 to Rs 50 plus GST. 
The bank reiterated that basic savings bank deposit and PM's Jan-Dhan accounts are not required to maintain the minimum balance. The lender has 42 crore savings bank accounts of which 13 crore belong to this category. 
It has now been decided to exempt the pensioners, beneficiaries of social benefits from the government and accounts of minors, the statement added. 
The revision is likely to benefit another 5 crore account holders, the bank said. 
In April this year, the country's largest lender had reintroduced charges on non-maintenance of monthly average balance (MAB) after a gap of five years.  
As per the list of revised charges of SBI, failure to maintain monthly average balance in accounts will attract penalty of up to Rs 100 plus goods and services tax (GST).
The SBI had a few days ago said it was reviewing charges for certain categories of accounts for non-maintenance of monthly average balance (MAB) after receiving feedback from customers.
The bank had, in its policy, had exempted BSBD and PMJDY accounts from maintaining the minimum balance requirement.
The bank in April had given notices to all those account holders who did not have monthly average balance and asked them to keep the minimum balance in May.