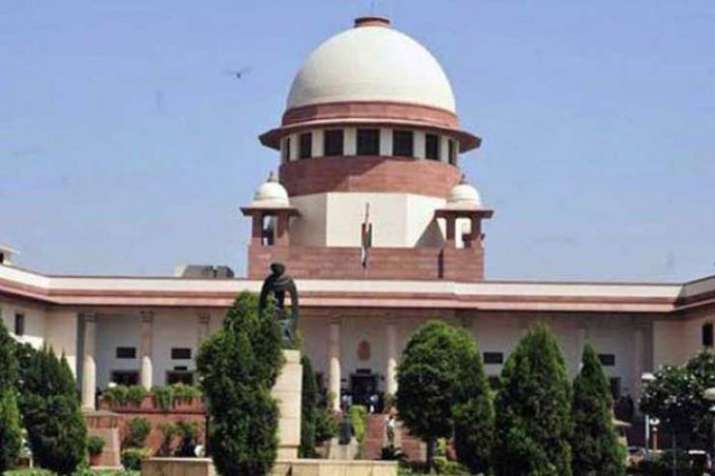 The sale and manufacture of non-compliant BS-VI vehicles will not be allowed from April 1, 2020, the Centre told Supreme Court today. 
In an affidavit, filed before the bench, the Ministry of Petroleum and Natural Gas said it would be appropriate if the manufacture and sale of non-compliant BS-VI vehicles was not permitted from April 1, 2020. 
Additional Solicitor General ANS Nadkarni, appearing for the Centre, said an investment of around Rs 28,000 crore has been made on BS-VI fuel. If non-compliant BS-VI vehicles are allowed to be sold and manufactured from April 1, 2020, the environmental benefit of the cleaner fuel could be marginal, he added. 
At an earlier hearing in March this year, the Society of Indian Automobile Manufactures (SIAM) had told the apex court the manufacturing of the BS VI-compliant vehicles is not possible before 2020.
The association had told a bench of Justices Madan B Lokur and Deepak Gupta that the automakers had been granted three years period to upgrade the technology after BS IV was made compulsory in 2017 and it was not possible for auto makers to roll out BS VI vehicles before March-end 2020.
BS-VI complaint fuel (petrol and diesel) has been made available in Delhi since April 1. 
In today's hearing, the Centre also told the court that it won't be possible to have differential pricing of diesel for private vehicles. The court had asked the Centre to look into the issue of pricing of diesel so that its low price does not act as an incentive to purchase mid-segment passenger vehicles.
On the differential pricing of diesel for private vehicles, the apex court, on July 13, had asked the Centre to apprise it as to whether petrol and diesel can have an equal pricing for four-wheelers and private cars after the Environment Pollution Control Authority (EPCA) said pollution from diesel vehicles was a cause of concern. 
Meanwhile, the apex court also directed the Delhi Government to file a comprehensive report on the measures to be taken to strengthen public transport while dealing with pollution within six weeks, as the Court was dissatisfied with the response.
The SC bench was hearing a public interest litigation (PIL) filed by environmentalist MC Mehta in 1985. A series of orders have been passed by the court over the years to try and curb growing pollution in the national capital region centred on Delhi.
Last year, the court banned the sale and registration of vehicles that are not compliant with BS-IV norms after 31 March 2017.