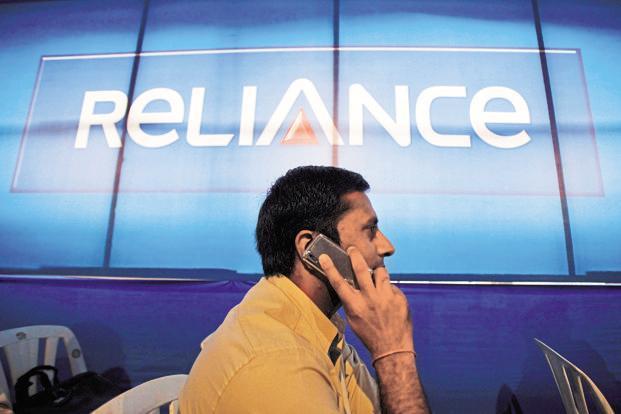 Reliance Nippon Life Asset Management (RNAM) on Monday made a bumper debut in the stock market, with Reliance Nippon Life stock scaling as much as 18 per cent from its Initial Public Offering (IPO) price.
Reliance Nippon Life shares gained as much as 16.67 per cent to open at Rs 294 from its issue price of Rs 252 on BSE today. The stock opened at a premium of 17.42 per cent to Rs 295.9 on NSE.
The company had successfully concluded its Rs 1,540-crore initial public offering (IPO) last week in what is the first mutual fund listing on Indian stock exchanges.
The IPO of the company was oversubscribed 81.54 times during October 25-27, with bids for 3,493 million shares, worth Rs 88,022.67 crore, data available with the stock exchanges showed.
The company had fixed the price band at Rs 247 -252 per share.
As part of the listing, Reliance Nippon Life will issue 2.45 crore fresh equity shares, 3.68 crore shares through offer for sale by its promoters — Reliance Capital and Nippon Life Insurance Company.
The company plans to use part of the IPO proceeds to fund inorganic growth.
"The proceeds of the proposed IPO will be used partly to fund the inorganic expansion of its business," Saugata Chatterjee, head (sales and distribution) of Reliance Nippon Life AMC said.
The balance amount would be expended on the expansion of its branch network to all the districts of the country and for penetration into the digital space and on technology.
Reliance Nippon is the country's third-largest AMC in terms of assets and has a 11.4 per cent market share. The company managed assets worth Rs 3.84 lakh crore across mutual funds (Rs 2.3 lakh crore), managed accounts (Rs 1.53 lakh crore) and offshore funds and advisory mandates (Rs 2,223 crore) as of August 2017.
JM Financial, CLSA, Nomura and Axis Capital were the global coordinators and book running lead managers for the initial share sale of the Nippon.