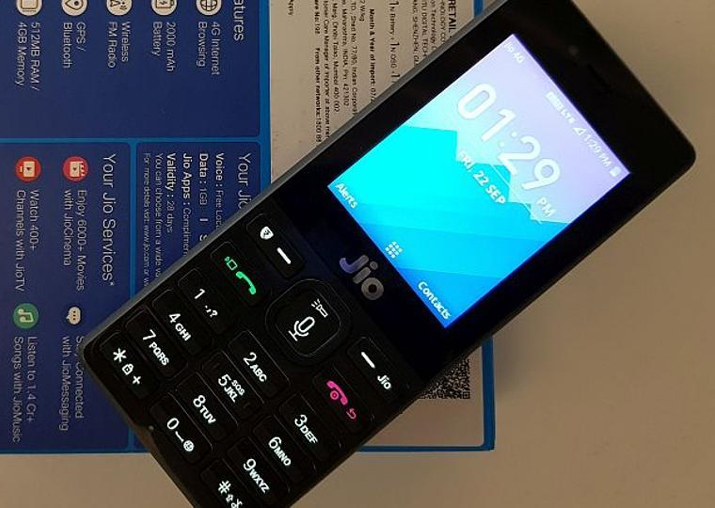 Reliance Jio has launched Rs 49 Republic Day offer which includes free voice and unlimited data. The offer could be, however, availed by only JioPhone users. 
According to a statement issued by the company, JioPhone users will enjoy free voice calls and unlimited data (1GB at high speed) for 28 days at a price of only Rs 49. 
The LTE mobile network operator also introduced affordable data add-ons at Rs 11, Rs 21, Rs 51 and Rs 101.
The company said digital disempowerment and unfairness must end and it could be achieved in three ways - connectivity, data affordability and device affordability.
The Mumbai-based company had announced the launch of 4G and VoLTE-enabled JioPhone on July 21 last year, available free of cost with a deposit money of Rs 1,500.
Aimed at over 50 crore feature phone users, the 2.4 inch device has 2MP rear camera and houses 2000mAh battery. The JioPhone has a single Nano-SIM slot and a microSD card slot.