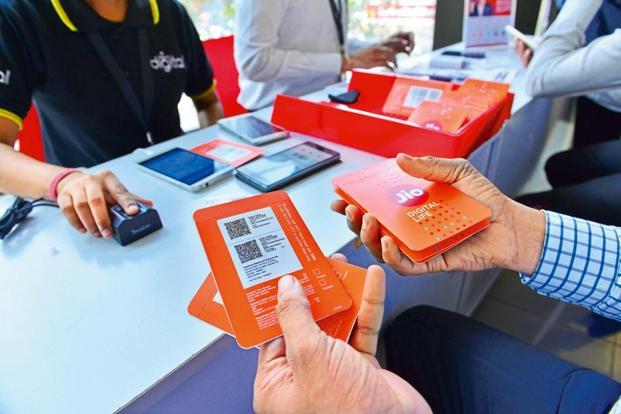 The prime subscription of India's fastest growing phone network Reliance Jio is coming to an end of March 31. Launched in April 2017, the prime subscription provided Jio users additional data and calling benefits as opposed to regular users. The Jio Prime membership was priced at Rs 99 and the company claimed to have over 100 million users subscribed to the membership. However, the Jio Prime subscription is set to expire on March 31, 2018 and the question is what's next for the operator.
Jio, launched in September 2016, disrupted India's telecom sector by offering free data and unlimited voice calls over its VoLTE network. The move allowed it to garner over 100 million subscribers even before the start of a formal paid model.
While Jio has not divulged its plans as of now, the obvious choice seems like that Jio will ask its Jio Prime subscribers to continue their subscription with another annual payment of Rs 99 and avail additional data, voice calling and access to Jio Apps. 
In December 2017, Jio reported over 160 million subscribers, out of which about 80 per cent were Jio Prime members.
However, in the last few quarters, Jio's subscriber growth has stalled and most users still retain their Jio number as data network and not as their primary number. Most incumbent players have taken to Jio's own game and have ramified their plans to match or offer data than Jio.
Hence, one can expect Jio to come up with a brand-new plan.
As we have seen in the past year, Jio is full of surprises and it might come up with a new plan before the end of March 31, 2018. It will be only a matter of time before we know whether it is another game changer.