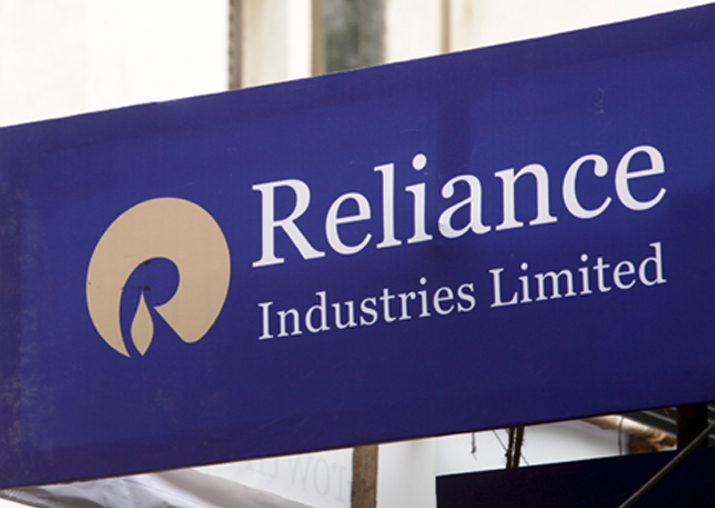 Industrialist Mukesh Ambani-led Reliance Industries Ltd (RIL) on Friday reported an increase of 23 per cent in revenues earned from its refining and marketing segment during the third quarter of 2017-18.
According to the company, the 3Q FY18 revenue from the refining and marketing segment increased by 23 per cent on a Y-o-Y (year-on-year) basis to Rs 75,865 crore ($11.9 billion) aided by 24 per cent higher Brent oil prices. 
"Our refining business has delivered 12 consecutive quarter of double-digit refining margins, demonstrating operating excellence and healthy industry fundamentals," said Mukesh D. Ambani, Chairman and Managing Director, RIL. 
"Benefits of the large investments in petrochemical business are beginning to show with the segment reporting its highest ever earnings."
Segment-wise EBIT (Earnings Before Interest and Taxes) marginally decreased by 0.5 per cent Y-o-Y to Rs 6,165 crore ($1 billion). Gross Refining Margins (GRM) for 3Q FY18 stood at $11.6 per bbl as against $10.8 per bbl in 3Q FY17. 
"RIL's GRM outperformed Singapore complex refining margins by $4.4 per bbl," the company said in a statement.
Further, the company's 3Q FY18, revenue from the petrochemicals segment increased by 47.6 per cent Y-o-Y to Rs 33,726 crore ($5.3 billion) due to higher volumes and prices. 
"Petrochemicals segment EBIT was at a record level of Rs 5,753 crore ($901 million) supported by strong volume growth, higher margins for Polypropylene and downstream polyester products," the statement said.
Besides, the revenues from the company's oil and gas -- exploration and production -- business increased by 34.2 per cent Y-o-Y to Rs 1,631 crore due to commencement of CBM (coal-bed methane) production and higher oil and gas price realisation.