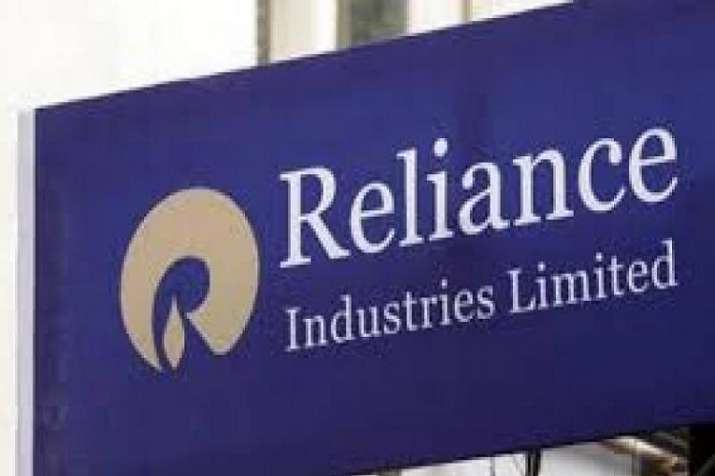 Reliance Industries Ltd (RIL) on Tuesday surpassed the Tata Consultancy Services (TCS) in market capitalisation (market-cap) in India, regaining its status as the country's most valued firm by market capitalisation.
During the afternoon trade on the Bombay Stock Exchange (BSE), the market-cap of Reliance Industries stood at around Rs 7.47 lakh crore, against the Rs 7.39 lakh crore worth of market-cap of Tata Consultancy Services.
On the other hand, shares of TCS fell by 0.79 per cent to Rs 1,929.55.
Shares of RIL surged 2.75 per cent to Rs 1,181.35, its lifetime high on BSE on Tuesday. The rise in market-cap of the RIL came on the back of healthy results for the June-ended quarter, analysts said.
The company on Friday reported a 4.47 per cent rise in net profit at Rs 9,459 crore for the first quarter of 2018-19 on the back of robust growth in its petrochemical business backed by higher realisation in refining.
The share price of RIL on BSE stood at Rs 1,176.35, higher by 26.65 points 2.32 per cent from its previous close.
TCS had first replaced RIL as the most valued firm more than five years ago.
So far this year, RIL shares have surged over 28 per cent, while those of TCS slumped 28.5 per cent.
Reliance Industries had earlier this month crossed the USD 100-billion market capitalisation mark. The m-cap figure of companies changes daily with stock price movement.