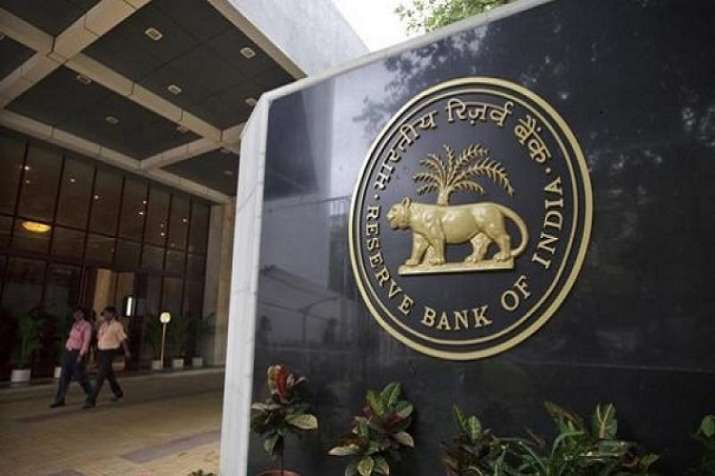 The Reserve Bank of India (RBI) is said to be under pressure to increase the key interest rates as it tackles rising oil prices and inflation. The 6-member Monetary Policy Committee (MPC), headed by RBI Governor Urjit Patel, will be making a decision on whether to hike the lending rates or maintain a status quo on Wednesday.
Experts are divided in their opinion about the likely action of Reserve Bank of India on the benchmark lending rate. While some said the central bank will maintain status quo, others did not rule out another rate hike.
RBI had increased the benchmark short term lending rate (repo rate) by 0.25 per cent to 6.25 per cent in its last policy review in June on inflationary concerns.
The retail inflation, which is factored in by the MPC, spiked to a five-month high of 5 per cent in June on costlier fuel.
The government has mandated the Reserve Bank to keep inflation at 4 per cent (+/- 2 per cent).
Experts also opined that the government's decision to substantially hike the minimum support price for Kharif crop will have adverse impact on inflation.
While crude oil prices have come off the three year high, they continue to be volatile threatening inflation and current account deficit.
In a research report, India's largest bank SBI said that the RBI may not go for another round of rate hike at this juncture.
"We believe August rate decision is a close call, though we believe status quo rather than a hike looks the best option," it said.
(With inputs from PTI)