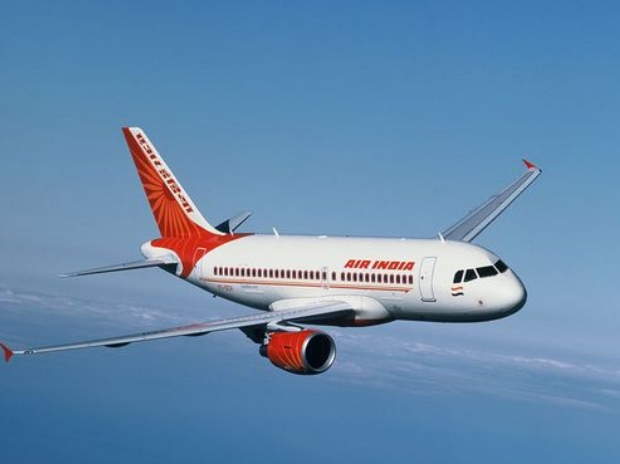 Passengers with unconfirmed train tickets for the Rajdhani Express could soon opt to fly with the Railway Board said to clear the move if the proposal comes its way. The proposal was mooted by Ashwani Lohani, the current chairman of the Railway Board, last year when he was heading Air India. However, things failed to move ahead.
At the helm now, Lohani says the proposal will be cleared by the Railway Board if Air India puts it forward. Under Lohani's proposal last year, passengers with unconfirmed AC I and AC II tickets could choose to fly with Air India by paying the fare difference.
The proposal made by Lohani was his bid to turnaround Air India, which suffers on account of low occupancy on its flights. He proposed that the Railways would share details of the passengers who failed to get their tickets confirmed with Air India which would then accommodate them on their flights by charging them the fare difference, if any.
There is huge demand for tickets for the Rajdhani Express and passengers left with unconfirmed tickets on a daily basis are in plenty. A facility that would entitle them to air travel in lieu of their unconfirmed tickets would come as a relief for such passengers, considering that the difference of fares between AC I and AC II tickets of the Rajdhani Express and flights is marginal on most days.
"AC-II Rajdhani fares are more or less similar to air fares," Lohani told Times Of India, adding that the Railway Board will accept the proposal if Air India approaches it.
However, the move could face a challenge considering the government's divestment plans for the debt-ridden national carrier. The process of divestment will see an ownership change with stakes going into private hands.
Officials believe that any move to transfer passenger information by the Railways could face charges of benefiting the airline post-privatisation.