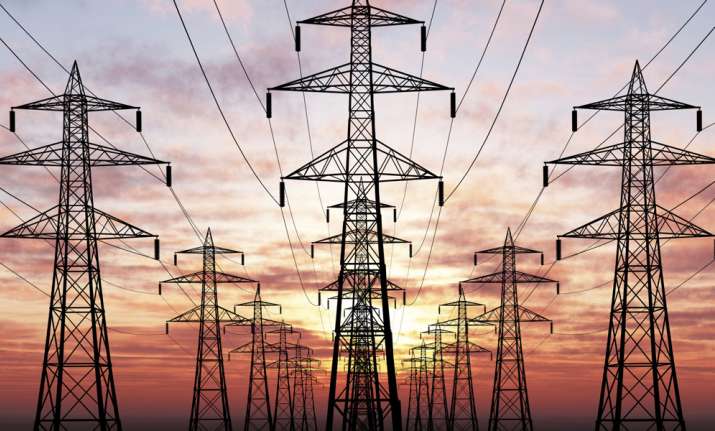 Two days after the government's mega push for infrastructure growth by announcing a massive Rs 6.91 lakh crore investment for developing roads and highways, a report on the investment attractiveness in the infrastructure sector finds power transmission as the best investment option in the sector.
Roads and highways, and renewable energy are second and third on the list of the Infrastructure Investability Index by ratings agency Crisil.
The first of its kind report, which tracks, measures, and assesses the development, maturity, and investment attractiveness of infrastructure sectors, Crisil said that India will see close to Rs 3,000 crore investment per day in the sector, 56 per cent more than the Rs 37 lakh crore projected spend between financial years 2013 and 2017.
"Spending of such magnitude requires expeditious resolution of the problem of stressed assets in banking, front-ending of bankable projects, comprehensive re-tooling of public-private partnership frameworks, and deepening of the infrastructure financing ecosystem, which is of tremendous importance," said Ashu Suyash, managing director & CEO, Crisil Ltd.
The report further stated that India needs to spend over Rs 50 lakh crore on infrastructure creation in key sectors including power, highways, railways, urban infra, ports and airports over the next five years through 2022.
"CRISIL believes spending on infrastructure needs to increase to Rs 50 lakh crore over the next five fiscals through 2022. This projection factors an average annual GDP growth of 7%, infrastructure investments equal to 5.5% of GDP, and a pick-up in private sector investments after fiscal 2019. We see power, transport and urban sectors accounting for 78% of overall infrastructure spending," CRISIL said in its infrastructure Yearbook that was launched today.
The report said that thermal generation, power distribution, and railways need a lot of facilitation before they can draw big money.
The urban sector, which is the least attractive right now, also needs a lot of attention, it said.
For the power sector, the report expressed concerns over increasing stressed assets. "There is 51 Gw of stressed assets (thermal and gas) because of non-availability of coal or lack of PPA (power purchase agreement) and another 23 Gw of under-construction projects. Thereby, Rs 4 lakh crore of debt is likely to become NPA (non-performing asset) if prevailing issues are not resolved," said the report. It also said slippages in the UDAY target would result in significant cash losses for discoms, leaving them gasping for working capital financing.
The report also makes some suggestions on bringing in further reforms in power distribution with private franchisee, separation of content and carriage business, and tariff hikes based on inflation.
Regarding the power transmission sector, the report said that $3.5 billion investment would take place in the green energy corridor by financial year 2022.
It also proposed that implementation of the General Network Access would further boost the sector's prospects.