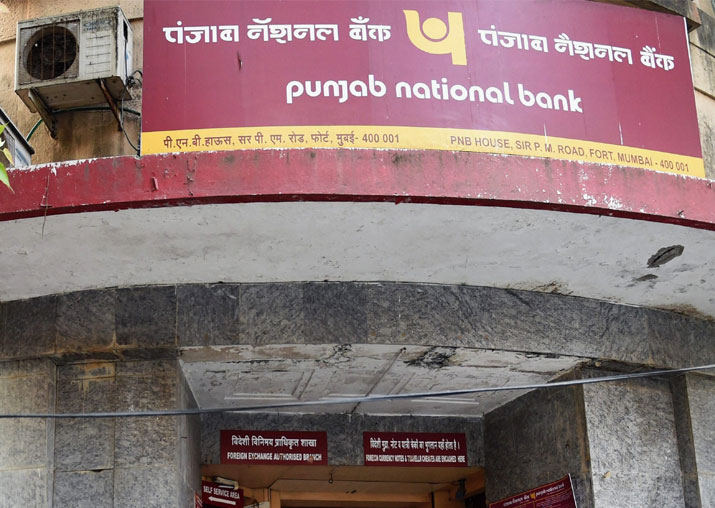 Fresh trouble mounted for the Punjab National Bank (PNB) with the Reserve Bank of India (RBI) reportedly asking the country's second largest lender to pay the entire Rs 11,300 crore owed to other banks in fraudulent transactions case involving Nirav Modi.
According to media reports, if the PNB fails to honour the Letters of Undertaking (LoUs), it could lead to turmoil in the markets. These reports pointed out that trust factor is an integral part of the banking sector's functioning and this will be lost in case the PNB refuses to pay other lenders.
The development is important because the PNB has asked counterparty banks to share the loss and blamed them for negligence.
"RBI has made its stand very clear that PNB is liable to pay dues to peer banks. If PNB does not pay up, it will lead to double provisioning — both PNB and 30 other banks will have to provide for the huge loss," a report published in The Economic Times quoted one of the bankers present at the meeting where the matter was discussed as saying.
Also there are fear on part of many bankers that payments from PNB will be delayed, leading to mismatch in their balance sheet.  
By paying the other banks, reports said, only the balance sheet of PNB will suffer and thus others will not have to make provisions. As many as 30 banks discounted the bills based on PNB's LoUs.
Meanwhile, the industry body Assocham has criticised the functioning of public sector banks and questioned its "vulnerable" position in a first reaction by any chamber of commerce to the fraud.
"Alleged fraudulent transactions worth Rs 11,300 crore from a single branch of the Punjab National Bank with the connivance of the junior official(s) shows how vulnerable the Indian banks, especially those in the public sector have become, with a dangerous potential contagion in the country's financial system," a statement by Assocham said.
"The fact that an officer of the level of a deputy manager, as is being reported in the media, could single handed wreck not only the country's second largest PSU bank but also several other lenders shows how the risk management system is lacking in these entities and how a chain of command system was not there or was not followed," said D S Rawat, Secretary General, ASSOCHAM.
The PNB fraud is said to be the biggest scam in the country's banking system.