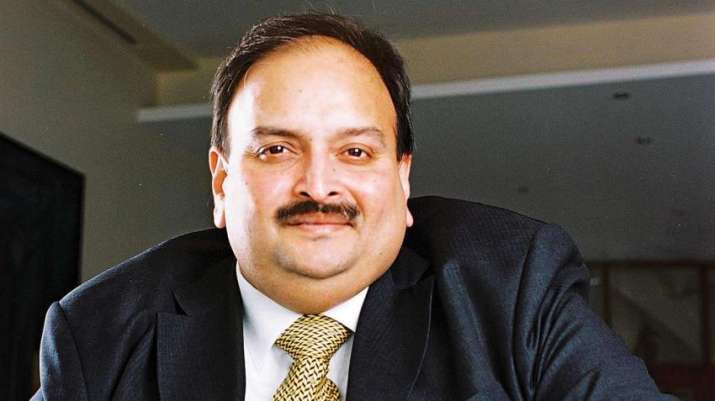 Fugitive jeweller Mehul Choksi, accused of causing fraud worth crores of rupees to the Punjab National Bank, has said it was "impossible" for him to return to India because his passport has been suspended.
"It is impossible for me to travel back to India. I wish to point out that the Regional Passport Office Mumbai has not given me any explanation as to why my passport has been suspended and as to how I am a security threat to India," Choksi said in a letter to the CBI, which is probing the alleged fraud.
He has said he was travelling "abroad for my business" and had embarked on the journey before the probe agency filed an FIR against him.