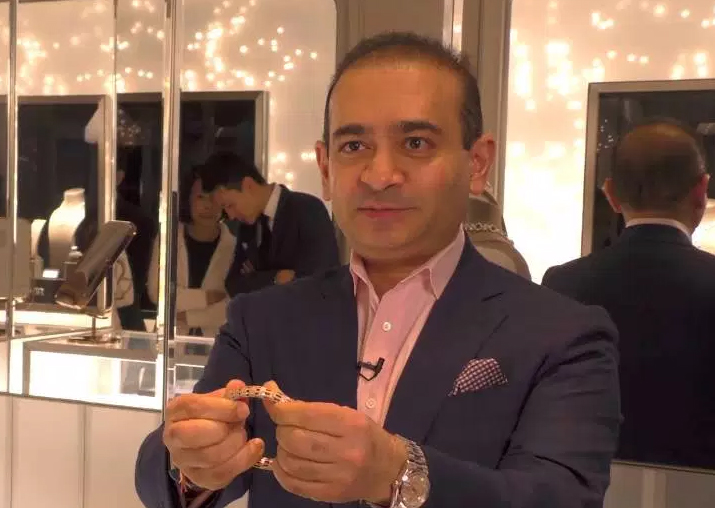 Tightening the noose around jewellery designer Nirav Modi, the Income Tax Department has written letters to government agencies of Cyprus, Singapore, Mauritius and Bahamas seeking help to pin down the defaulter who is at the heart of Rs 11,400 crore PNB fraud.
According to sources, the I-T has written letters to its counterpart agencies of these countries. The tax department said that Modi may have parked money in tax havens.
The I-T has asked these countries' to share the account details of Modi. 
Sources added that Modi had sent funds abroad through shell companies.
It is also believed that Modi is a settlor and beneficiary of a trust, Monte Cristo, in Jersey.
Modi and his business partner Mehul Choksi and others are being investigated by multiple probe agencies after it recently came to light, following a complaint by the PNB, that they cheated the bank to the tune of Rs 11,400 crore, with the purported involvement of a few employees of the bank. 
The CBI and the ED have registered two FIRs each to probe the case. While the ED is looking into the money laundering aspect of the Rs 11,400 crore fraud, the CBI continued to focus on unravelling the mystery behind issuance of Letters of Understanding and Letters of Credit bypassing the bank's regulatory mechanism.