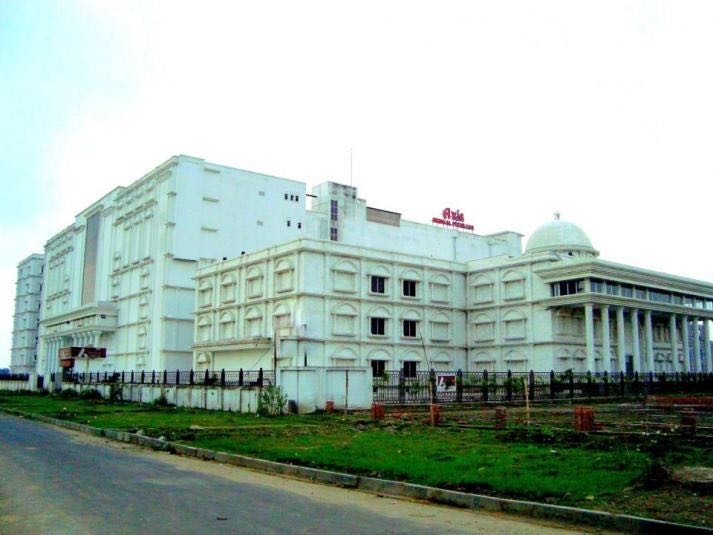 The Enforcement Directorate (ED) on Thursday attached Gitanjali Gems and its promoter Mehul  Choksi's 41 properties, worth Rs 1217.20 crore, in connection with a tax evasion probe against him and his companies, officials said. 
The attached properties include 15 flats and 17 office premises in Mumbai, M/s Hyderabad Gems SEZ in AP, a shopping mall in Kolkata, farmhouse in Alibaug and 231 acres land in Maharashtra and Tamil Nadu.
Choksi, along with his nephew Nirva Modi and others, is being investigated by multiple probe agencies after the Punjab National Bank (PNB) disclosed a fraud, valued at close to UDS 2 billion, wherein they allegedly acquired fraudulent letters of undertaking (LoUs) from its Brady House branch in Fort area for overseas credit from other lenders. 
The Income Tax department has already attached 34 bank accounts and fixed deposits, valued at Rs 1.45 crore, of the Gitanjali group.
Earlier, PNB had claimed that the amount of unauthorised transactions was around RS 11,400 crores. But last week, the bank said that the amount could go up by more than Rs 1,300 crore to a total of approximately Rs 12,700 crores. 
The Central Bureau of Investigation (CBI) and the Enforcement Directorate (ED) have registered two FIRs each in this case.