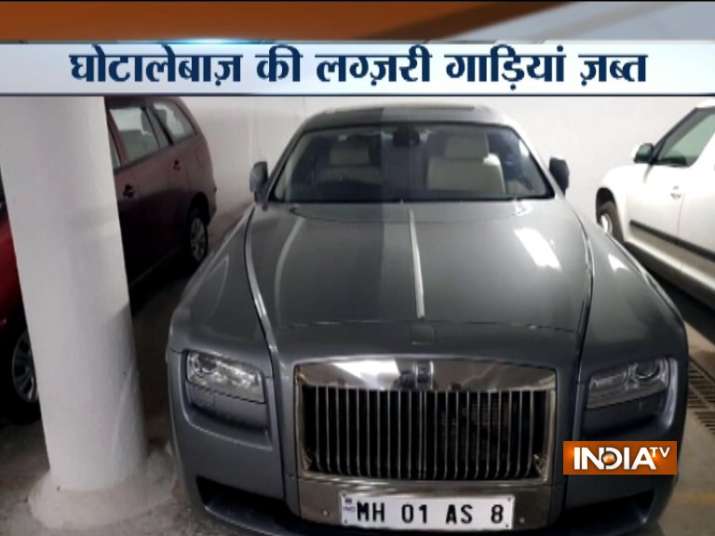 The Enforcement Directorate seized diamond billionaire Nirav Modi's nine high-end luxury cars, including one Rolls Royce Ghost, a Mercedes Benz, a Porsche Panamera, three Honda variants, a Toyota Fortuner and an Innova, during raids last week in connection with a money laundering probe against him in the Rs 11,400-crore alleged fraud at the Punjab National Bank (PNB). 
The investigative agency has also frozen mutual funds and shares worth Rs 94.52 crore of Nirav Modi and Mehul Choksi groups.
Officials of the agency said frozen mutual funds and shares worth Rs 86.72 crore belong to his relative Choksi and his group, and the rest are owned by the Modi group. 
Meanwhile, the diamond czar and others are being investigated by multiple probe agencies after it recently came to light, following a complaint by the bank, that they allegedly cheated the nationalised bank to the tune of Rs 11,400 crore, with the purported involvement of a few employees of the bank. 
The Central Bureau of Investigation (CBI) and the ED have registered two FIRs each to probe the case. Both Modi and Choski are said to have left the country before criminal cases were lodged against them.