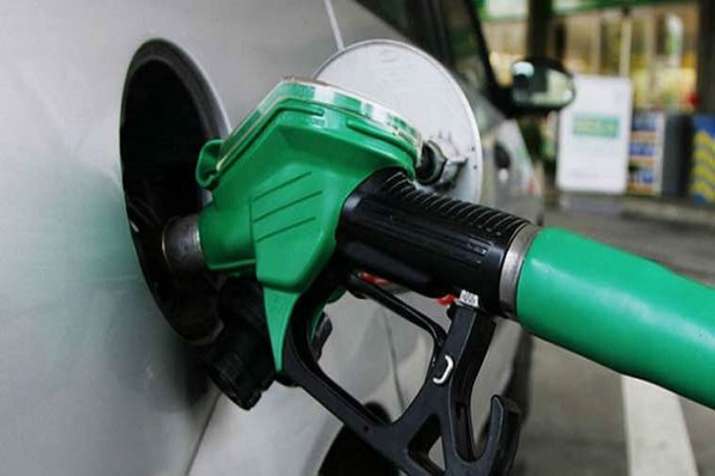 Petrol and diesel prices continued to soar on Friday. In Delhi petrol and diesel were being retailed for Rs.79.99 per litre and Rs.72.07 per litre, respectively. In Mumbai, petrol and diesel prices were at Rs 87.39 per litre and Rs.76.51 per litre respectively.
Earlier on Thursday, prices of petrol and diesel shot up on account of relentless rise in prices of global crude oil. The prices of petrol and diesel in Delhi stood at Rs 79.51 and 71.55 per litre respectively, whereas in Mumbai the petrol and diesel prices stood at Rs 86.91 and Rs 75.96.
Meanwhile, Congress is all set to organise a nationwide shutdown on September 10 over rising fuel prices in the country. 
The announcement was made by Congress party leaders on Thursday, who also asked other opposition parties and civil society groups to join their protest against the government.
WATCH VIDEO: