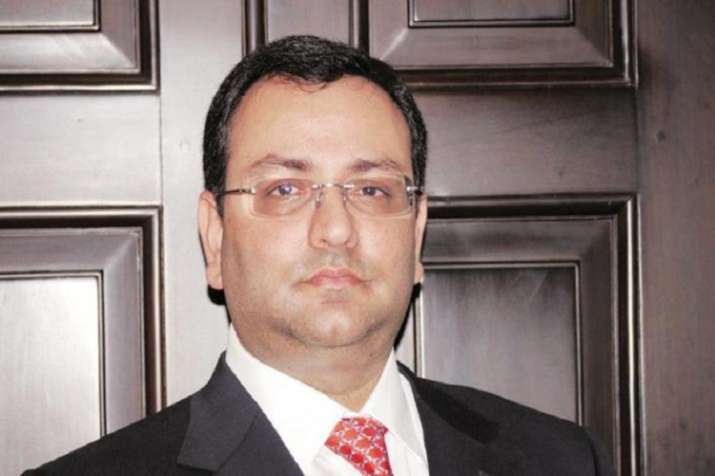 The National Company Law Appellate Tribunal (NCLAT) on Friday said that Tata Sons cannot force its former chairman Cyrus Mistry to sell his shares in the company. 
"If the appellants (Cyrus Investments) are forced to sell their shares which may affect the merits of the appeal, as they will cease to be member(s) of the company, we direct the respondents (Tata Sons) not take any step in terms of Article 75 for transfer of shares of minority shareholders like Appellants and others during the pendency of the appeal. No further interim order is required to be passed at this stage," the tribunal said in its order.
Article 75 of the Articles of Association relates to the "Company's Power of Transfer Shares." The two-judge bench headed by Justice SJ Mukhopadhyaya in its order that "Registrar of Companies having now changed the certificate of the Company from 'Public Limited Company' to 'Private Company', and in view of Article 75, the Company may by special resolution resolve to direct the holders of ordinary shares to transfer their shares."
In its last hearing, the tribunal had reserved its judgment on the conversion of Tata Sons and had said the question of interim relief would come up once the plea filed by Cyrus Investments was admitted.
However the appellate tribunal refused to stay the conversion of Tata Sons into a private limited company from a deemed public company. The bench said it will decide on conversion of Tata Sons into a private company after the final hearing on September 24.
In its appeal, Cyrus Investments had also alleged "oppression and mismanagement" on the part of Tata Sons. Regarding the issue, the bench said; "we have noticed the rival contention of the parties, we are not inclined to decide the aforesaid issue at the stage of hearing for grant of interim relief".
Mistry had filed the appeal with the NCLAT through two family-run investment firms, Cyrus Investments and Sterling Investments Corp.
Mistry's petition before the NCLAT has alleged that the NCLT Mumbai bench judgment is replete with errors of reasoning and errors of law.
On 9 July, the Mumbai Bench of the NCLT dismissed the petition filed by the Mistry family's investment firms, saying it found no merit in the case.
Mistry, whose family is the single biggest shareholder in the Tata group, was named Tata Group chairman in November 2011 and took over in December 2012 after the retirement of Ratan Tata.
Earlier on October 24, 2016, in a major administrative rejig, the board of Tata Sons dismissed him as chairman and said former chairman Ratan Tata would take over as interim chairman. Mistry contended that the articles of association of Tata Sons were biased against the rights of minority shareholders and thereby oppressive, a charge Tata Sons dismissed, saying Mistry, who had been on its board since 2006, had never raised this issue until he was fired.