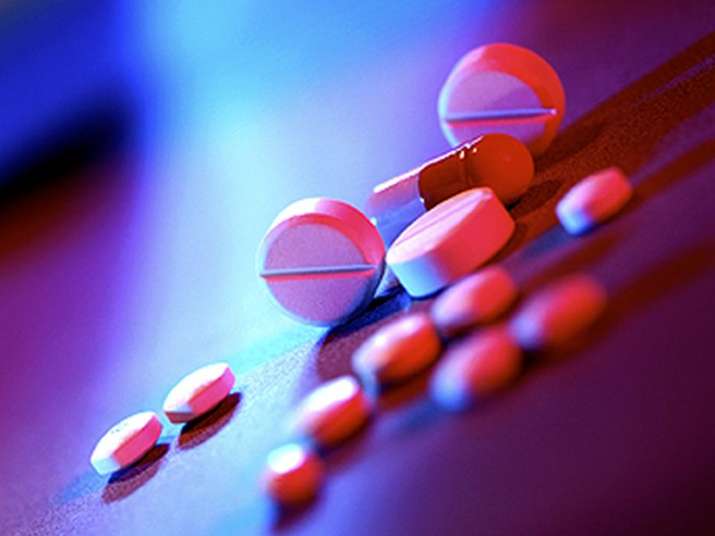 Four leading pharmaceutical companies are facing heat from the Competition Commission of India over alleged price fixing of popular anti-diabetic drug Vildagliptin, a media report citing sources said today.
The four drug makers – Novartis, Abbott, Emcure Pharma and USV – have been served notices by the CCI seeking trade details of the drug to ascertain if the companies indulged in price cartelization.
Economic Times reported that Swiss drug maker Novartis has confirmed receiving a notice from CCI and that it has responded to it. "Given that the matter is sub-judice, you will appreciate that we are unable to comment any further," a company spokesperson said.
The report said the fair play regulator is also looking closely at the role of some senior executives.
The development comes nearly a year after a whistle-blower sounded out Indian regulators with details of the alleged cartelisation by these drug companies for the drug.
In February this year, the whistle blower had reached out to authorities alleging that Novartis controls Vildagliptin's pricing structure, which is followed by the other licence holders, where the drug prices are matched to the lowest decimal.
Vildagliptin, sold under brand name Galvus, is a proprietary drug of Novartis that comes under the new class of anti-diabetic drugs known as DPP 4 inhibitors.
These drugs are prescribed for patients with Type 2 diabetes and considered far more effective in controlling blood glucose level compared to the older class of drugs.
Price cartelisation is prohibited under Competition Act, 2002. If proven guilty, CCI may impose a penalty of three times the total profit of the enterprise responsible for the contravention or 10 per cent of turnover, whichever is higher.