Follow us on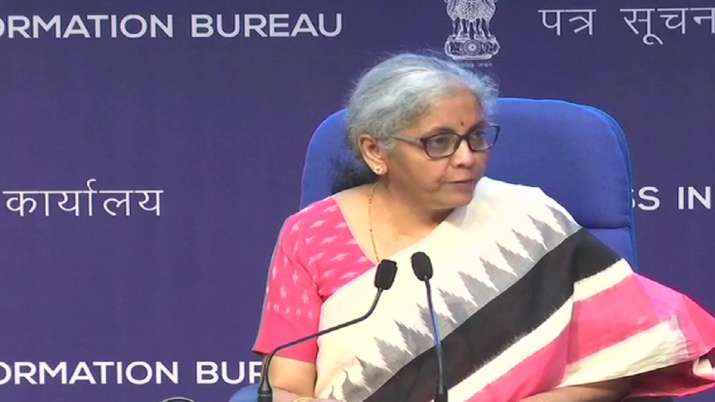 With an aim to boost the economy amid the Covid pandemic, the government on Monday announced a slew of new schemes and projects. Union Finance Minister unveiled relief measures worth Rs 6,28,993 crore. As many as eight new schemes were announced with focus on health, tourism and other sectors hit hard by the pandemic. 
Addressing a press conference in New Delhi, Sitharaman said that the government has approved a Rs 1.1 lakh crore loan guarantee scheme for COVID-19 affected sectors.
Another Rs 50,000 crore has been earmarked for coverage of health sector, aimed at upscaling medical infrastructure targeting underserved areas.
ALSO READ: 7th Pay Commission: DA, DR resumption from July 1? Finance Ministry responds
The government has also pledged to provide Rs 60,000 crore for other sectors, Sitharaman said. 
Apart from these, Rs 23,220 crore more has been allotted for public health sector. This will focus on short term emergency preparedness with special emphasis on children and paediatric care/paediatric beds.  
ALSO READ: RBI hunts for entity that can develop multimedia publicity material for awareness campaign
Atmanirbhar Bharat Rozgar Yojana has now been extended from June 30, 2021, to March 31, 2022. Over 21.4 lakh people of nearly 80,000 establishments have already benefited from the scheme, the finance minister said. With an approved outlay of Rs 22,810 crore, the scheme entails subsidy for two years to new employees drawing monthly wages of less than Rs 15,000.
The government would subsidise both employers' and employees' share of provident fund (PF) contribution, amounting to 24 per cent of wages for establishment having strength of up to 1,000 employees.