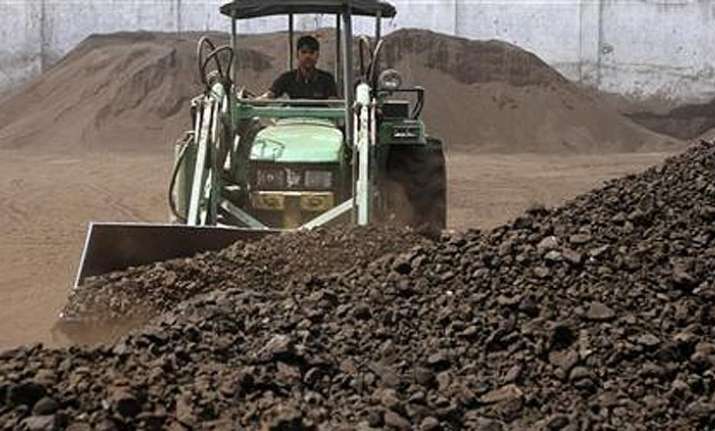 The remaining four months of the current fiscal could see minerals worth at least Rs 50,000 crore auctioned from 13-15 blocks as the government looks to bring changes to the rules governing auctions, a media report citing a top official of the Ministry of Mines, said today.
The changes are aimed at fueling interest from private investors in the mining sector after some concerns were raised.
"The amendments are now with the Ministry of Law for its approval and the notification of the proposed amendments can be expected by this November, " Union Mines Secretary Arun Kumar said.
The proposed amendments, if through, will see relaxations in the eligibility criteria, norms for states using discretion in bidding process, making end use terms more favourable, adjustment of royalty and fees from the upfront fees paid by the successful bidder and giving timeline to begin operations block winners.
The government hopes that once the new provisions are put in place, the auction process will become "easier and attractive".
As per a PTI report, the new rules will mandate a bidder to begin operations within three years and extension of another two years can be allowed during conditions beyond control, Kumar said.
In the current fiscal, the government has so far auctioned minerals worth about Rs 50,000 crore and the ministry wants the progress to pick up.
"We are certainly hoping that we will easily cross the Rs 1 lakh crore figure for the current year, with new 13-15 blocks expected in the remaining four months of FY18," Union Mines secretary Arun Kumar said, adding that the 13-15 mines could include limestone, iron ore, emerald and molybdenum, among others.
The government has been able to auction Rs 1.80 lakh crore worth of minerals for 33 mines during the last two years, he said.
(With PTI inputs)