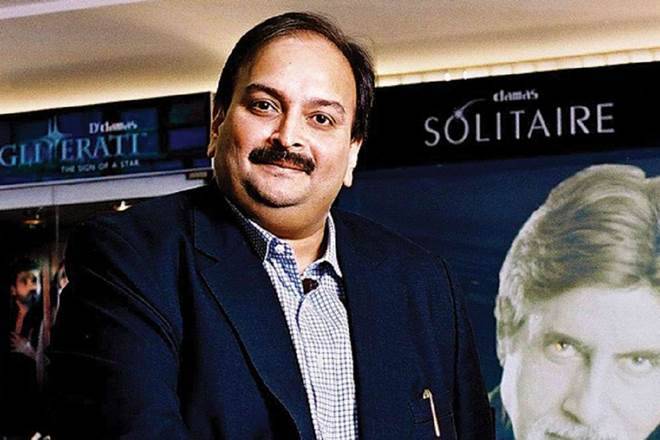 Fugitive diamond merchant Mehul Choksi has downed the shutters on 112 stores of Samuels, his high-profile jewellery chain in the US. All the stores of the 112-chain were closed following a court order at Delaware, US. A US bankruptcy court has also alleged that Samuel Jewellers, along with its subsidiary, Voyager Brands, may have sold low-cost lab-grown diamonds to customers by wrongly certifying them as natural stones. The proceeds were then laundered to Virgin Islands.
Choksi, who currently lives in the Carribean Islands and is evading Indian investigators, had declared bankruptcy in August, last year. He continues to evade Indian authorities, trying to extradite him from the Carribean to stand trial in multi-crore Punjab Nationa Bank scam, along with his nephew Nirav Modi. 
He has not responded to the repeated summons sent to his offices in Mumbai and at his new residence. But now that the US Investigation probe has come against him, it will be tough for him to evade or hide in the island nation. 
There is an Interpol Red Corner Notice against Choksi since December, last year.