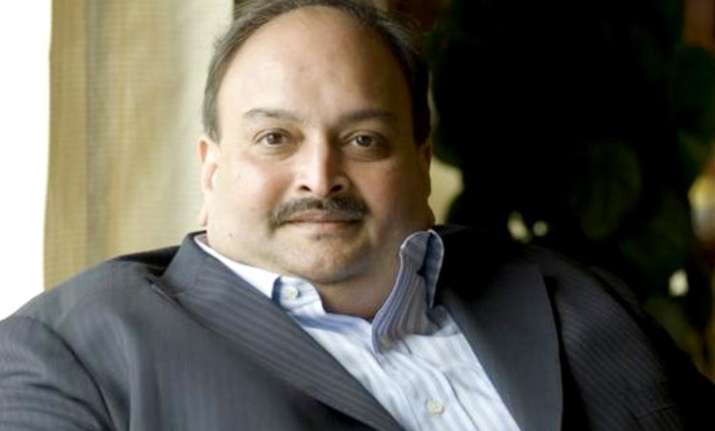 Gitanjali Gems promoter Mehul Choksi, who is facing the heat in Rs 11,400 crore PNB fraud, defaulted on a loan amounting to Rs 121 crore to the Jammu and Kashmir Bank.
According media reports, the J&K Bank's branch in Fort, Mumbai, had sanctioned the loan to Gitanjali Gems in 2012. Choksi was later declared a defaulter. 
The amount, reports said, has now risen to Rs 152 crore including interest.
"We are collecting all details of this case. However, no official from that period has been under investigation or faced any enquiry till now," a report in The Economic Times quoted a bank official as saying.
Choksi is the maternal uncle of fugitive jeweller designer Nirav Modi who is as the heart of Rs 11,400 crore Punjab National Bank (PNB) fraud. While Choksi is said to be in Dubai, Nirav has taken a safe shelter in Belgium. 
The J&K Bank had in third quarter ending December 31, 2017 reported a net profit of Rs 72.47 crore. However, the Srinagar-based bank's net NPAs narrowed to Rs 2,487.6 crore in the quarter as against Rs 2,699.14 crore a year earlier.
Meanwhile, within a week of surfacing of PNB fraud, Gitanjali Gems' stock has nosedived over 56 per cent. It fell for sixth consecutive session on Wednesday. The stocks of the jewellery company plunged by 9.85 per cent to close at the lower circuit of Rs 27.45 per share on Wednesday.
Market capitalisation of the company stood at Rs 325.60 crore, down from Rs 695.08 crore.