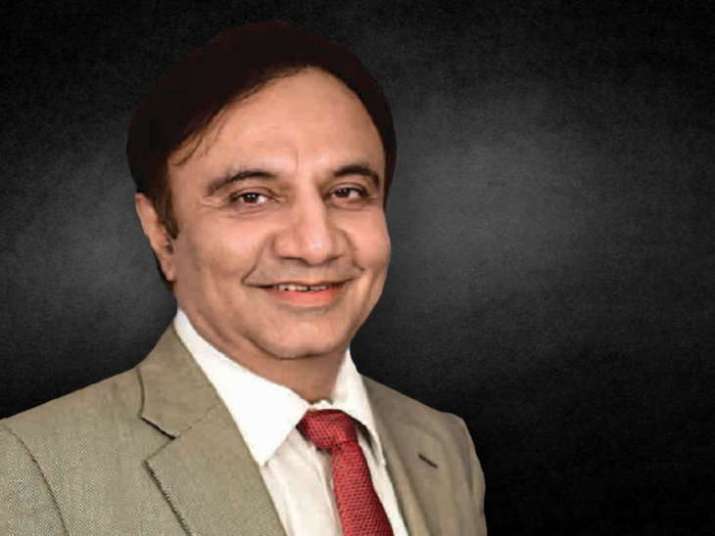 In a sudden development, Chanda Kochhar, who was mired in allegations of quid pro quo and conflict of interest, Thursday resigned as Managing Director and CEO of ICICI Bank.
Kochhar, 57, whose second five-year term was to end in March next year, has been replaced by Sandeep Bakhshi, the former head of ICICI's life insurance arm, ICICI Bank said in a statement.
She had in June gone on leave after ICICI Bank appointed a retired Supreme Court judge B N Srikrishna to investigate an anonymous complaint that alleged quid pro quo in the course of her work in dealing with certain borrowers of the bank. 
The complaint alleged that Kochhar had favoured Videocon in lending money because the firm's founders had an investment in a renewable energy company founded by Kochhar's husband.
Meet Sandeep Bakhshi, new CEO of ICICI Bank:
# Sandeep Bakhshi, who kickstarted his professional career at a computer marketing company ORG Systems in 1983, joined the ICICI group in 1986. 
# Bakhshi has been looking after insurance, corporate and lending businesses of the ICICI group.
# Sandeep Bakhshi was appointed as the head of the ICICI Prudential Life Insurance in 2010.
# An alumnus of the Punjab Engineering College, Chandigarh, Bakhshi holds an MBA degree from Xavier Labour Relations Institute (XLRI)