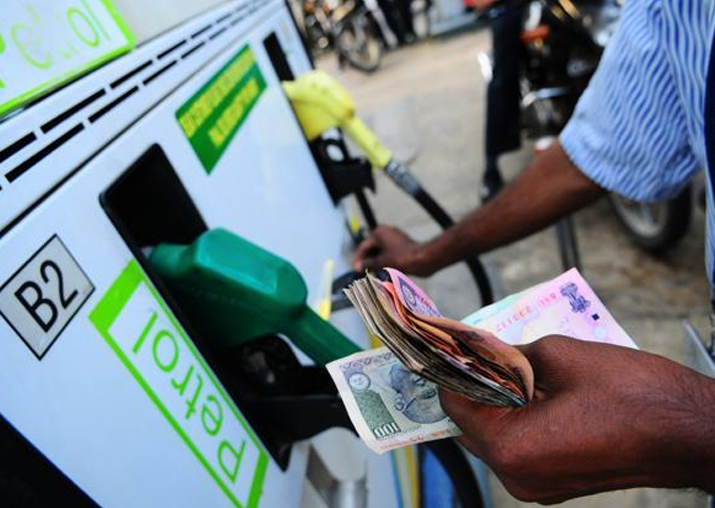 Hours after Gujarat government announced that it has slashed the value-added tax (VAT) on petrol and diesel, Mahasrashtra Cabinet also decided to cut taxes on oil to bring down prices of fuel in the state. The move will cut petrol price by Rs two while diesel price has been brought down by Rs one.
The move by Gujarat and Maharashtra, both ruled by the BJP, has put pressure on other states. 
Finance Minister Arun Jaitley, after announcing the cut in excise duty on oil last week, had urged the states to slash sales tax or VAT on petrol and diesel to provide further relief to consumers from high fuel prices. 
The Centre had raised excise duty by Rs 11.77 per litre on petrol and Rs 13.47 a litre on diesel between November 2014 and January 2016 to take away gains arising from plummeting international oil rates.
Last week, it reduced excise duty on petrol to Rs 19.48 per litre from Rs 21.48 per litre and on diesel to Rs 15.33 a litre from Rs 17.33 previously.
This after petrol price rose by Rs 7.8 since early July to reach over three-year high of Rs 70.88 a litre in Delhi while diesel rates had risen by Rs 5.7 to touch an all-time high of Rs 59.14.
As a result of the excise duty reduction, petrol price came down by Rs 2.5 per litre and diesel by Rs 2.25.