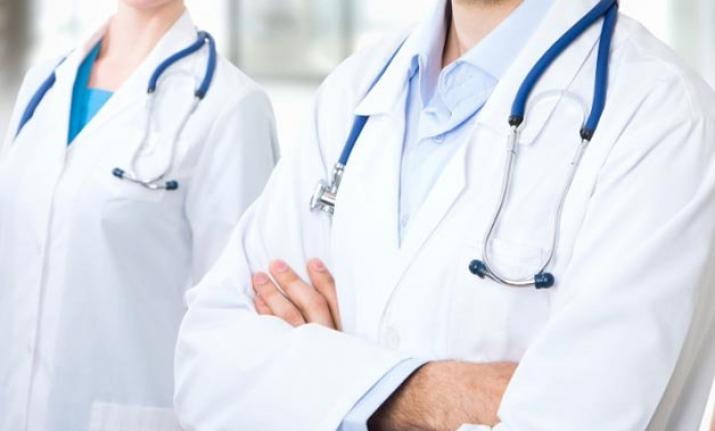 A California jury on Thursday ruled in favour of Johnson & Johnson in a lawsuit by a woman who claimed that she developed mesothelioma cancer  after being exposed to asbestos in the company's talc-based products including baby powder, a Reuters report said.
Welcoming the verdict, the company said, "Johnson's Baby Powder has been around since 1894 and it does not contain asbestos or cause mesothelioma or ovarian cancer."
According to the report, a woman named Tina Herford had said that she developed mesothelioma after using Johnson & Johnson talcum powder products. Her lawyers claimed that the products contained asbestos.
The company is separately battling thousands of cases claiming those products can also cause ovarian cancer. Earlier, a Los Angeles jury  had ordered Johnson & Johnson to pay a record $417 million to a hospitalised woman who claimed in a lawsuit that the talc in the company's iconic baby powder causes ovarian cancer when applied regularly for feminine hygiene.
Mesothelioma is a form of cancer that is closely associated with exposure to asbestos.