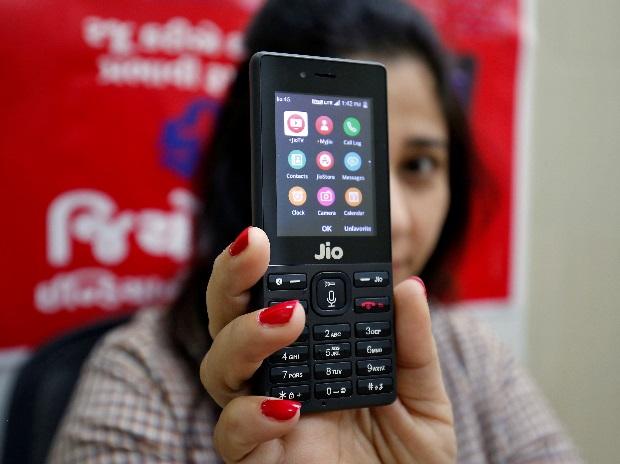 A survey has revealed that Reliane Jio's JioPhone has emerged as one of the biggest contributors in the telecom company's growth selling close to 40 million handsets. 
JioPhone has captured 36 per cent share of the feature phone market for January-March quarter of 2018 on an expanded market base, the survery conducted by Credit Suisse on the Indian telecom sector said. 
"This implies JioPhone sales of around 21 million for the quarter or roughly 7 million per month," it said.
However, the survey pointed out that it was difficult to ascertain at this point whether Jio is eating into other's share or adding to the pie with customers buying Jiophone as their secondary device.
(With inputs from IANS)