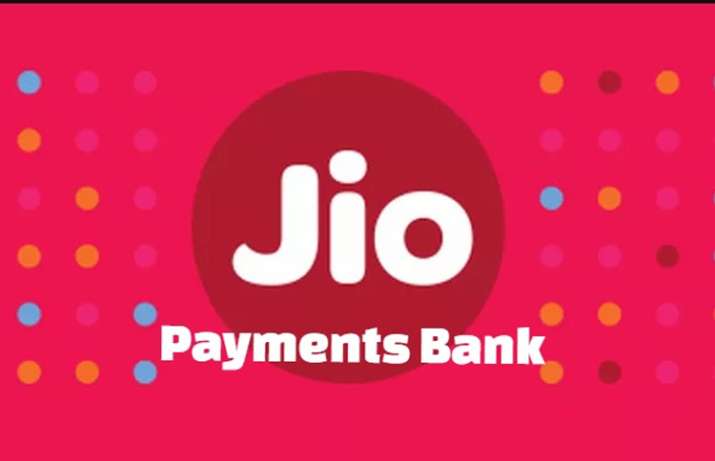 Reserve Bank of India (RBI) on Tuesday said that Jio Payments Bank Limited has commenced operations with effect from April 3, 2018. "The Reserve Bank has issued a licence to the bank under Section 22 (1) of the Banking Regulation Act, 1949 to carry on the business of payments bank in India," the country's central bank said in a statement.
According to RBI, Reliance Industries Limited, Mumbai was one of the 11 applicants which were issued in-principle approval for setting up a payments bank.
A 70:30 joint venture between Reliance Industries and the State Bank of India, Jio Payments Bank will be competing against more established players like the two-year-old Airtel Payments Bank, Paytm founder Vijay Shekhar Sharma-promoted Paytm Payments Bank, which kicked off last May, and Fino Payments Bank, which followed a month later. 
What is a payments bank? 
Conceptualised by RBI in 2013-14, the payment banks are aimed at further extending financial inclusion by providing small savings accounts and payments or remittance services.
The main difference between this model and traditional banks is that the former can only receive deposits and remittances. 
PBs cannot offer any financial products like loans of their own. Driven by the mobile technology, the payment banks simplify the process of documentation for opening an account.
Furthermore, they can only accept deposits of up to Rs 1 lakh per customer in a savings/current account. Their main purpose is to reach out to the unbanked masses, which according to a recent Assocham-EY report is over 19 per cent of our population.
Benefits of opening a payment bank account: 
Even if you already have a bank account in a regular bank, you might consider opening a PB account, too, for the following reasons:
More convenience: PBs maintain a wide distribution network since the model allows retail outlets, fuel stations, post offices, dairy milk collection centres and everything in between to double as a mini bank branch. Chances are that your PB branch will be located a lot closer to you than your regular bank's nearest branch. Moreover, most of these banking points will operate well beyond normal banking hours.
Higher interest rates on a zero balance account: As compared to minimum interest rates for zero balance savings accounts, a payment bank account balance earns somewhere between 5.5 per cent, for Airtel Payments Bank and India Post Payments, and 4 per cent, Paytm Payments bank and Fino Payments Bank. 
Interest rates for Mukesh Ambani's Jio Payments Bank are not known yet.
Interestingly, according to reports, two more potential payments banks are coming up in the future - to be floated by National Securities Depository and Vodafone M-Pesa.
(With IANS inputs)