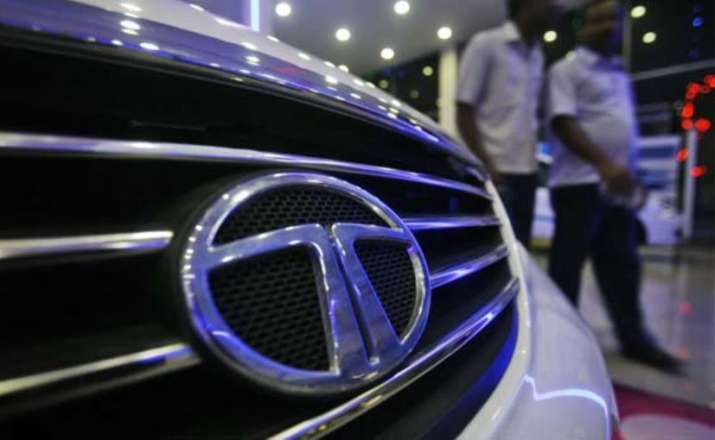 Homegrown auto major Tata Motors on Thursday reported a threefold jump in consolidated profit at Rs 2,502 crore in the quarter to September from Rs 848 crore in same quarter last fiscal, its biggest profit jump in six quarters after luxury car brand Jaguar Land Rover began selling new models.
Consolidated revenue grew 10.34 percent to Rs 70,156 crore as against Rs 63,577 crore a year ago, Tata Motors said in a release.
The sales (including exports) of commercial and passenger vehicles stood at 1,52,979 units, a growth of 13.8 percent. Medium and heavy commercial vehicle segment grew by 28 percent, while ILCV surged 35 percent and small commercial vehicle volumes rose 38 percent, the company said.
Passenger vehicles grew 14.4 percent over the same period last fiscal.
"After a challenging first quarter, Tata Motors has demonstrated impressive results with month-on-month growth in sales and market share, enabled by a slew of new product launches and customer centric initiatives.
"With our turnaround plan in full action, we are seeing encouraging results and we will continue to drive sustainable profitable growth to meet our future aspirations," Guenter Butschek, MD & CEO, said.
Meanwhile, Jaguar Land Rover retail sales grew 5.1 percent to 149,690. Earnings margin before interest, tax, depreciation and amortization was 11.8 percent, beating the 10.6 percent estimated in a Bloomberg survey of six analysts. Tata Motor's shares posted their first gain in three days, rising 0.5 percent at the close in Mumbai.