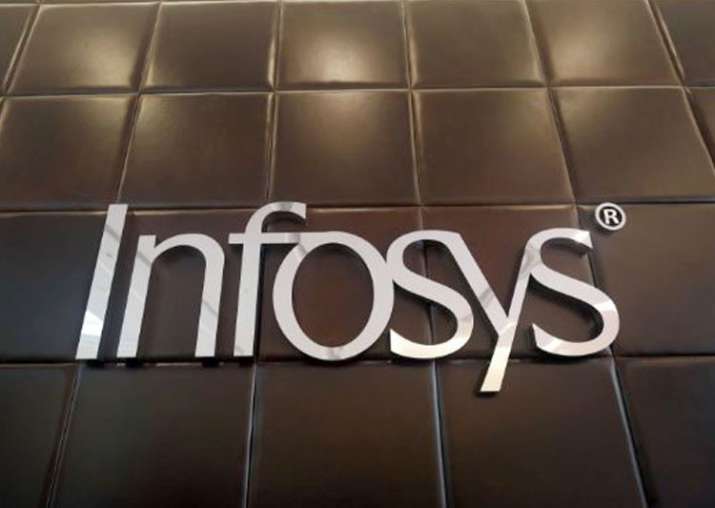 Leading software services firm Infosys has fixed November 1, 2017, as the record date for its Rs 13,000 crore share buyback programme. The firm has also fixed November 1 as the record date for payment of interim dividend, subject to Board decision on the same in their meeting to be held on October 24, 2017.
"We wish to inform you that the Buyback Committee has approved and fixed Wednesday, November 1, 2017 to be the Record Date for determining the entitlement and the names of the Equity Shareholders, to whom the Letter of Offer will be sent and will be eligible to participate in the buyback which was approved in the Board Meeting on August 19, 2017," the firm said in a regulatory filing.
Shareholders whose names appear on the Register of Members / List of Beneficial Owners as on November 1, 2017 will be eligible to participate in the buyback offer and will also be eligible to receive interim dividend, it added.
The share repurchase programme, the first for the company 36 years since its inception, will see Infosys buying back over 11.30 crore shares at Rs. 1,150 apiece. Infosys said the move was approved by the shareholders by means of a special resolution through postal ballot, the results of which were announced earlier on Monday.
The buyback comes on the back of a longstanding demand by some of the founders and high-profile former executives, who have been pushing Infosys to return surplus capital to its shareholders.
Infosys expects the share buyback to improve earnings per share and return surplus cash to shareholders, while supporting share price during period of sluggish market condition.
The Infosys share buyback programme follows similar measures by its industry peers such as TCS, Cognizant, Wipro and Mindtree earlier this year.
Top software services provider Tata Consultancy Services completed a Rs. 16,000-crore mega buyback offer.
Infosys is slated to announce its financial results for the July-September 2017 quarter on October 24.