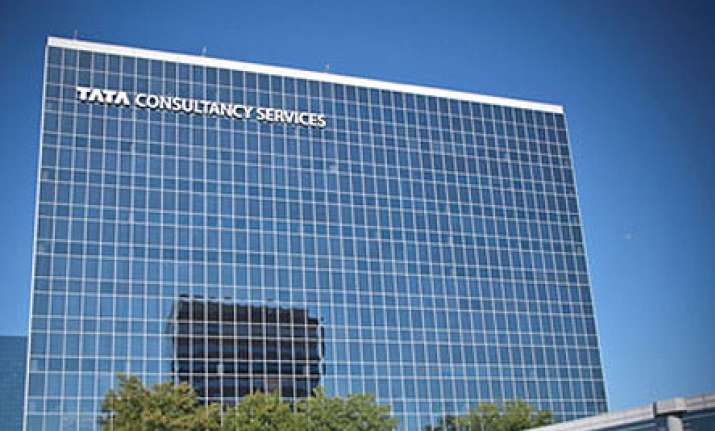 Leading software maker Tata Consultancy Services Ltd. will have to defend itself at a trial in a US court on charges that it favours South Asians and is biased against American workers.
A federal judge in Oakland, California, on Wednesday rejected a request from the information technology outsourcing giant to dismiss a 2015 lawsuit accusing it of violating anti-discrimination laws, Bloomberg reported.
The judge also expanded the case into a class action on behalf of American workers who lost their jobs at TCS offices in the U.S. because they hadn't been assigned to any of its clients, the report said.
The case predates President Donald Trump's election, but underlines his campaign promise of reducing the use of overseas workers in U.S. jobs.
TCS, Asia's largest software maker, and Infosys Ltd., a rival Indian outsourcing firm facing a similar lawsuit in Milwaukee, have both been squeezed by the Trump administration to hire more Americans on U.S. soil.
In April, Trump signed an executive order aimed at overhauling the work-visa programs companies use to bring overseas workers to the U.S. The next month, Infosys, which employs about 200,000 people around the world, said it planned to hire 10,000 Americans over the next two years.
The lawsuit against TCS was filed in 2015 by a white IT worker who claimed he was subject to "substantial anti-American sentiment" within the company and was ultimately terminated within 20 months despite having almost 20 years of experience in the field.