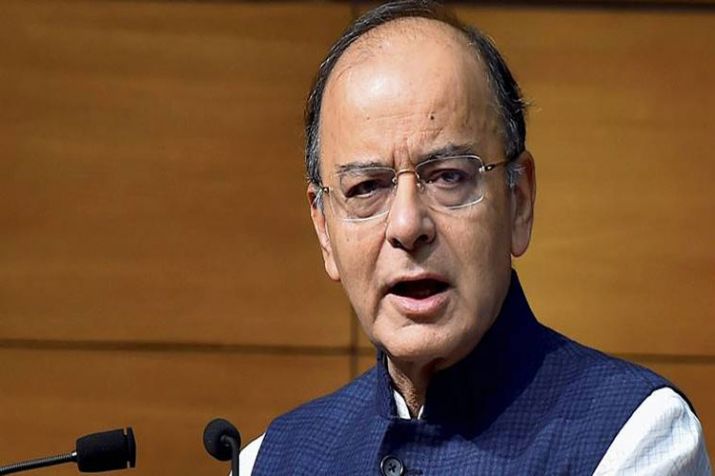 India's economy is on course of becoming the fifth largest in the world surpassing Britain, Finance Minister Arun Jaitley said on Thursday. 
"This year, in terms of size, we have overtaken France. Next year we are likely to overtake Britain. Therefore, we will be the fifth largest (economy)," Jaitley said.
 
Other economies in the world is growing at much lesser rate, he said, adding that India has the potential to be among top three economies of the world in the next 10-20 years. 
In 2017, India became the sixth largest economy with a Gross Domestic Product (GDP) of USD 2.59 trillion, relegating France to the seventh position.
As per the data, the GDP of France stood at USD 2.58 trillion.
The United Kingdom, which is facing Brexit blues, had a GDP of USD 2.62 trillion, which is about USD 25 billion more than that of India, the data showed. The US is the world's largest economy with a size of USD 19.39 trillion, followed by China (USD 12.23 trillion) at the second place. Japan (USD 4.87 trillion) and Germany (USD 3.67 trillion) are at the third and fourth places, respectively.