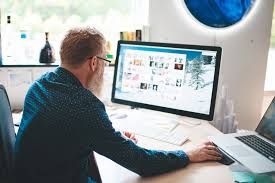 The world of financial markets has abundant financial products to offer to every individual in the country. With the ever-changing digital era, one can apply for these financial instruments online from anywhere in the world! 
Buying these products digitally is simple and instant, however, it should be done in the right way. You should have basic knowledge and interest to apply online. There are official websites of lenders and insurance companies that provide every detail about their products and they allow you to apply immediately. You will be able to view the same information on your screen that you would otherwise receive from an executive at a physical branch.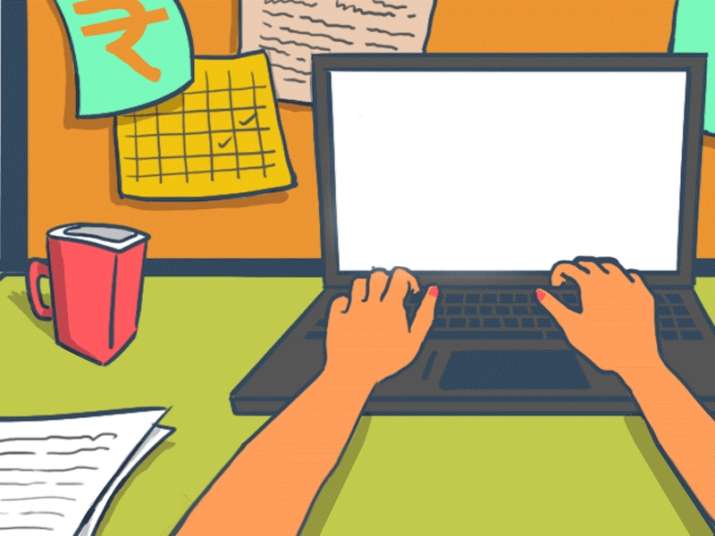 Apart from these official websites, there are third-party financial web portals that give a neutral overview about all products in the market and enable you to compare options and apply. Moreover, applying online is cost-effective and almost free!
Whether you are interested in applying for term insurance, a mutual fund, or a loan, you can do it while sitting in your balcony looking at the rain or while waiting for your friend who is running late. As long as you have a smartphone or a laptop, you can apply for any financial product when you are on the go!
Learn to Purchase Different Financial Products Perfectly
With the help of these various financial portals in the country, you can now simply click to buy loans, cards, and insurance just like how you buy clothes and shoes online. Let us now see how to pick various financial products in the right manner.
1. For online loan applications: Imagine you want to take a personal loan to add new marble countertops in your living room and to have a small patio on your porch. You could either visit many bank branches or many websites. When you buy online, you have the opportunity to do it smartly.
● You will have to compare tonnes of loan options and pick the best one that suits you. This is a great learning experience.
● You need to use online loan EMI calculators to compare EMIs for different tenures, interest rates, and loan amounts. Accordingly, you can choose your loan tenure and quantum.
● Read a lot of reviews. That's right. You will get to read unbiased feedback written by customers about different options when you buy online, and then you can make a decision.
● You can upload your documents online itself.
● You will also be able to procure amazing discounts on your loan interest rates.
2. For online insurance policy applications: Insurance is highly important for anybody to battle financial difficulties especially when unforeseen circumstances attack you suddenly. Whether it is due to death, accident, disease, or disability, one can get stuck due to lack of funds. In such circumstances, insurance is very helpful.
● Assume you and your family want to be prepared for medical emergencies, and hence plan to take a health insurance plan. You can apply online conveniently through any insurer's website or through third-party sites.
○ You can compare premiums for multiple medical insurance policies and pick any one by assessing your regular expenses, your payment ability, and your requirements.
○ You will have to choose your insurance coverage wisely. The common types of coverage available in the country include hospitalisation plans, critical illness plans, and hospital daily cash benefit plans. As per your needs, you can take a base plan and go for add-on features or top-up plans to get coverage for specific needs such as maternity, day-care (medical treatment in hospitals for less than 24 hours), etc.
○ You can also choose cashless claim options to avoid hassles of keeping all necessary documents ready.
● Imagine you want to purchase life insurance to protect your dependents if something unfortunate happens to you. When you apply online, you will need to make use of online premium calculators that are available on insurers' sites and third-party sites. All you need to do is enter your age, policy term, and sum assured. In a few seconds, you will get your premium details, and you can decide what plan to choose. Moreover, you can make your premium payments online and also check the claim status online.
● The above-mentioned points are applicable to buying motor insurance online as well. You will need to be sure of your coverage by comparing different coverage options online. You should also check each insurer's claim settlement procedure before you finalise your policy. You will also have to compare the insured declared values (IDV) as they indicate the premiums.
While buying financial products online, you get to be agile to compare various options and pick the most appropriate one. Moreover, you can go paperless and enjoy quick services.