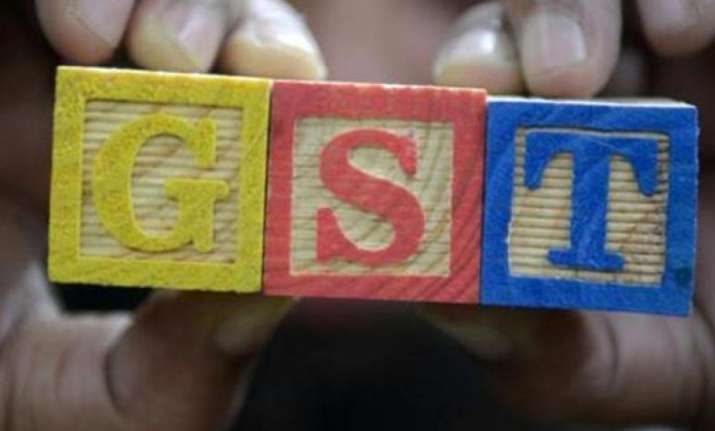 In July, GST collections rose to Rs 96,483 crore from Rs 95,610 crore mopped up in the previous month. 
"The total gross GST revenue collected in July 2018 is Rs 96,483 crore," a finance ministry statement said. 
"This (the revenue collection) is broadly on expected lines," it said.
However, the revenue collection figures do not reflect the impact of the recent tax rate cuts on 88 items. On consumer durables like washing machine, mixer grinder, fridge, as well as footwear up to Rs 1,000, paints and varnishes and sanitary napkins, tax rates have been cut with effect from July 27.
Of this, collection on account or Central GST is Rs 15,877 crore, State GST (Rs 22,293 crore), Integrated GST (Rs 49,951 crore) and Cess is Rs 8,362 crore (including Rs 794 crore collected on imports). 
For the month of July, the total number of sales return GSTR 3B filed is 66 lakh compared to 64.69 lakh filed in June.