Follow us on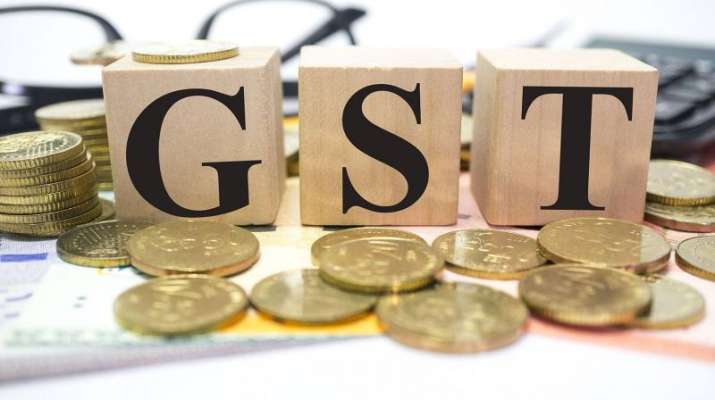 The finance ministry on Saturday announced that the government will celebrate July 1, 2018, as 'GST Day' to mark the first anniversary of the new indirect tax regime.
The Goods and Services Tax (GST) was rolled out in the intervening night of June 30 and July 1, last year , in a ceremony held in the Central Hall of Parliament.
According to the finance ministry, the first year has been an example to the world of the readiness of the taxpayers to be a partner in the unprecedented reform in Indian taxation. 
In a statement, the ministry said that Union Minister for Railways, Coal, Finance & Corporate Affairs Piyush Goyal will preside over as the Chief Guest of the event and Minister of State for Finance, Shri Shiv Pratap Shukla will be the Guest of Honour.
The statement further added that the GST subsumed over a dozen local levies and transformed India into "one nation, one Tax" and binds the country into an Economic Union.
"The first year of GST has been an example to the world of the readiness of the Indian taxpayer to be a partner in this unprecedented reform of Indian taxation," the ministry said.
It said the introduction of e-way (electronic way) bill is a "monumental shift" from the earlier Departmental Policing Model to a Self-Declaration Model.
"It envisages one e-way bill for movement of the goods throughout the country, thereby ensuring a hassle free movement of goods throughout the country," the ministry said.
Transporter of goods worth over Rs 50,000 have to generate an e-way bill and show it to GST inspector, if asked. The inter-state e-way bill system was introduced on April 1. As regards intra-state e-way bill, it was rolled out in phases from April 15.
"GST will have a multiplier effect on the economy with benefits accruing to various sectors such as exporters, small traders and entrepreneurs, agriculture and industry, common consumers," the ministry said.
Any new change is accompanied by difficulties and problems at the outset, it said.
"A change as comprehensive as GST is bound to pose certain challenges not only for the government but also for business community, tax administration and even common citizens of the country," the ministry added. 
(With PTI inputs)