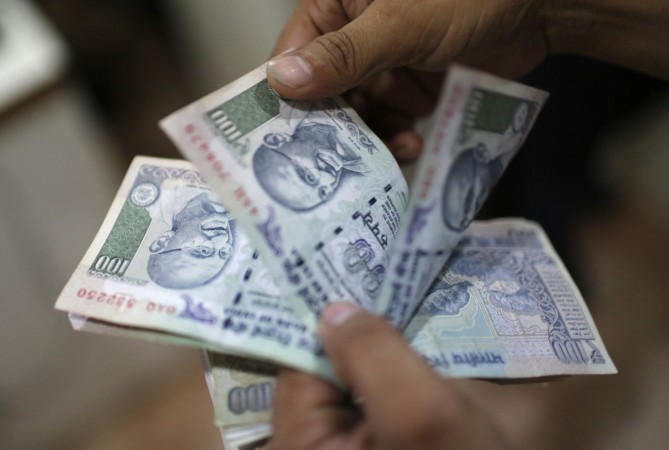 The Finance Ministry has released a list of almost 9500 non-banking financial companies (NBFCs) which have been categorised as 'high-risk financial institutions'. 
The list, prepared by Financial Intelligence Unit (FIU-IND), includes NBFCs found non-compliant to the Prevention of Money Laundering Act (PMLA) rules as on January 31.
Section 13 of the PML Act, 2002, empowers the Director, FIU-IND to impose fine on any banking company, financial institution or intermediary for failure to comply with the obligations of maintenance of records, furnishing information and verifying the identity of clients. The sanctions include both administrative action and a monetary fine, which may vary between ten thousand and one lakh rupees for each failure. 
Earlier, NBFCs and several rural and urban cooperative banks had come under the scanner of the income tax department and the Enforcement Directorate for illegally converting banned currency notes of people who had the unaccounted income after the November 2016 demonetisation of Rs 500 and Rs 1,000 notes. 
You can check the list of high-risk NBFCs here