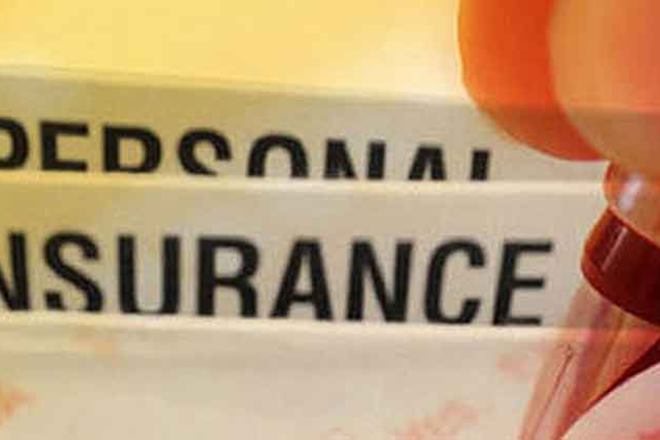 General Insurance Corporation of India's Rs 11,370 core Initial Public Offering (IPO) will open for subscription today in the price range of Rs 855 to Rs 912 apiece. The offer by General Insurance Company is India's second-largest public offer since Coal India's Rs 15,200 crore share sale and replaces Reliance Power's Rs 10,123.2 crore IPO to grab the second spot.
With the IPO, GIC marks a first for government-run non-life insurance firms to undertake a stake sale and listing process.
GIC India expects to raise Rs 11,372.64 crore from the public offer at the upper end of the price range. The IPO opens today for three days – Wednesday, October 11 to Friday, October 13.
Here are five key things to consider before investing in the GIC IPO:
GIC Valuation
At its upper band, GIC, India's only reinsurer, expects to raise Rs 11,372.64 crore from the offer, valuing the company at around Rs 80,000 crore at the upper end.
GIC IPO proceeds
GIC will not receive any proceeds from the public offer but will instead use them  to augment its capital base and general corporate purposes, it said in its red herring prospectus. The share sale will reduce the government's stake in GIC by 14.22 percent, helping it mop up Rs 9,800 crore as part of its efforts to meet the Rs 72,000-crore divestment for the year.
GIC's Business
GIC accounted for about 60 per cent of the premiums ceded by Indian insurers to reinsurers in the year to March 2017. Agriculture contributes the most to its business, followed by fire and motor segment, of which 67.3 per cent is sourced directly and the rest through brokers. GIC has seen gross premiums grow at a CAGR of 24.84 per cent from FY 2015 to FY 2017.
GIC's financials
GIC has seen rise of in most of the premiums earned across various business segments. The consolidated premium for the miscellaneous insurance business had doubled to Rs 19,629.27 crore for the financial year ended March 31, 2017 versus Rs 9,540.99 crore in the previous year. The company has posted an 11.7 per cent rise in consolidated net profit to Rs 3,004.21 crore as compared to last year's Rs 2,689.58 crore.
About GIC
With operations spread across 161 countries, GIC has been ranked the 12th largest global reinsurer by gross premiums accepted in 2016 and the third largest in Asia in 2015, according to Crisil Research. It had the lowest net expense ratio of 18.53 per cent and highest net investment yield of 12.3 per cent as of March in comparison to its global peers.