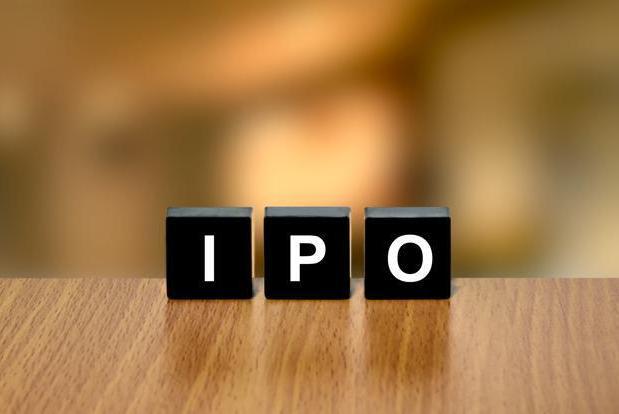 The Initial Public Offering of Future Supply Chains, the logistics arm of Future Group opens today. The company is looking to raise around Rs 650 crore through the IPO that will close on December 9.
The three-day window will see the company issue up to 98 lakh equity shares at a price band of Rs 660-664 apiece.
The Kishore Biyani-led Future Supply Chain claims to be among India's largest third-party logistics solution provider. It follows an asset light business model in which assets necessary for operations, such as vehicles and warehouses, are leased.
The company has presence in three business segments – contract, express and temperature controlled logistics.
Future Supply Chain has 42 distribution centres and 3.84 million square feet of warehouse space. It also operates 2 distribution centres and 0.37 million sq ft of warehouse space of its customers.
Future Supply Chain's Net worth stood at Rs 326 crore for the half-year ended September 2017 translating into a book value of Rs 81 per share.
Revenue grew at a compounded annual growth rate of 17 percent and net profit rose at 36 percent over FY15-17.
Earnings before interest, tax and depreciation and amortisation margin has been ranged between 13-15 percent in the last three years.
The company has not declared any dividend during the last five financial years.