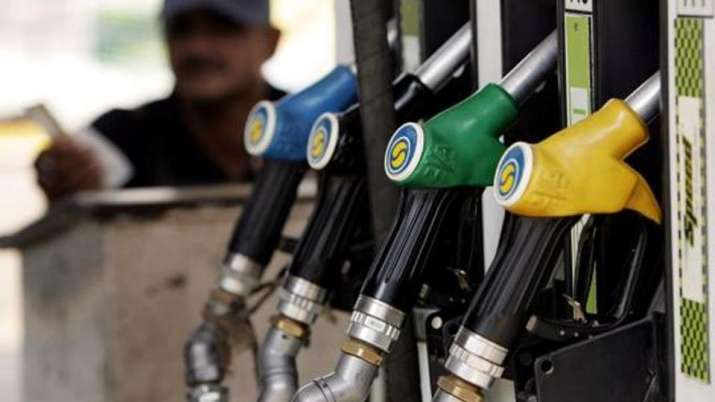 Continuing its skyrocketing run, the fuel prices in the country witnessed another rise on Monday with the petrol touching an all-time high of Rs 78.27 per litre in Delhi and Rs 86.08 in Mumbai. 
Diesel prices, on the other hand, were hiked by 44 paise to Rs 69.17 in the national capital and Rs 73.64 per litre in Mumbai.
This is the 15th straight hike in a row after the dynamic pricing system resumed on May 14. Since then, petrol and diesel prices have risen by Rs 3.64 and Rs 3.24 respectively in Delhi. 
This surge in fuel prices is largely attributed to the recent rise in crude oil prices and the high excise duty on the fuels in the country. However, a $3-decline per barrel prices of international Brent crude oil has sparked expectations that fuel prices might come down in coming days.
Despite the demand of Opposition Congress to bring petrol and diesel under the GST regime, the Centre looked reluctant to do so as Union Minister Nitin Gadkari said that any cut in fuel price will will take away the money from social welfare schemes.