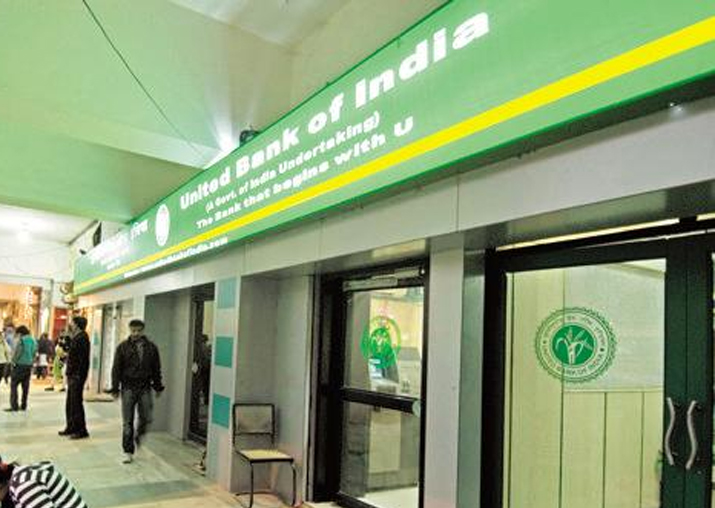 The ED has registered a money laundering case in connection with an alleged fraud of over Rs 173 crore in the United Bank of India (UBI) in 2016, involving the National Small Industries Corporation (NSIC) in West Bengal.
The central probe agency's zonal office in Kolkata has filed a criminal case under the Prevention of Money Laundering Act (PMLA) taking cognisance of a July, 2016 FIR of the West Bengal CID.
Officials said the case of alleged fraud in the UBI pertains to providing fake bank guarantees to the raw material assistance scheme of the NSIC, that functions under the central Micro, Small and Medium Enterprises (MSME) Ministry.
The WB CID has filed a criminal case, acting on a complaint sent by the chief vigilance officer (CVO) of the NSIC, against 23 people, including an ex-employee of the organisation S K Halder, private person Debabrata Halder and few employees of the bank.
Officials of the UBI in collusion with the parties and consultants like S K Halder and Debabrata Halder with ulterior motives caused a "wrongful loss" of Rs 173 crore to the bank, the police FIR, accessed by PTI, alleged.
The CID had also arrested three senior employees of the state-run bank in this case in June last year.
The ED will now probe if the alleged tainted funds generated in this case were laundered and used to create illicit assets by the accused.
It may also attach the assets of the accused under the PMLA as part of its investigation in the case.
Sources in the agency said the fraud could go upto Rs 200 crore.
As per the police FIR, under its raw material assistance scheme, the NSIC provides short-term finance to the MSMEs for their raw material procurement in West Bengal by making direct payment to raw material suppliers against 100 per cent security of bank guarantees of nationalised or approved banks.
"The majority of the (fraudulent) bank guarantees stated to be invoked were issued for a period of three years and are reported to be invoked immediately within a period of 2-4 months after issue of bank guarantee," the FIR said.
In certain cases, it said, the NSIC detected "fraudulent transactions" and hence filed a police compliant in 2016.
The FIR said the NSIC detected such fraudulent instances in at least four of its branches in West Bengal like the one in Salt Lake, Kolkata, Howrah and Durgapur.
It said the maximum of these fraudulent bank guarantees were "mobilised" by Halder in connivance with a Kolkata-based consultant Debabrata Halder and others.
SK Halder, post his retirement, was engaged by the NSIC as consultant for business generation under the said scheme, it said.