Follow us on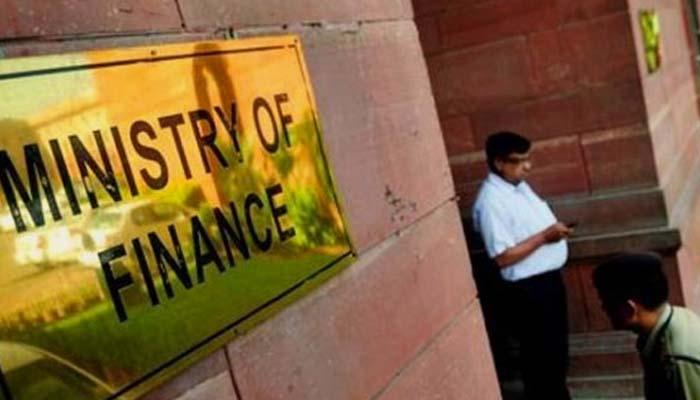 The Finance ministry today said it is difficult to "pinpoint" the impact of demonetisation on the economy and affirmed that there was no stagnation.
The overall growth of the Indian economy is dependent on many factors, including the rate of capital formation and savings and utilisation of technology, among others, said Minister of State for Finance P Radhakrishnan in a written reply to the Rajya Sabha.
"It is difficult to pinpoint the impact of demonetisation," the minister said.
The government was asked whether Indian economy was stagnant due to demonetisation, which was announced in November last year.
"Indian economy is not facing stagnation," the minister replied.
To support his argument, Radhakrishnan said the growth in second quarter of the fiscal increased to 6.3 per cent, as compared to 5.7 per cent in April-June period.